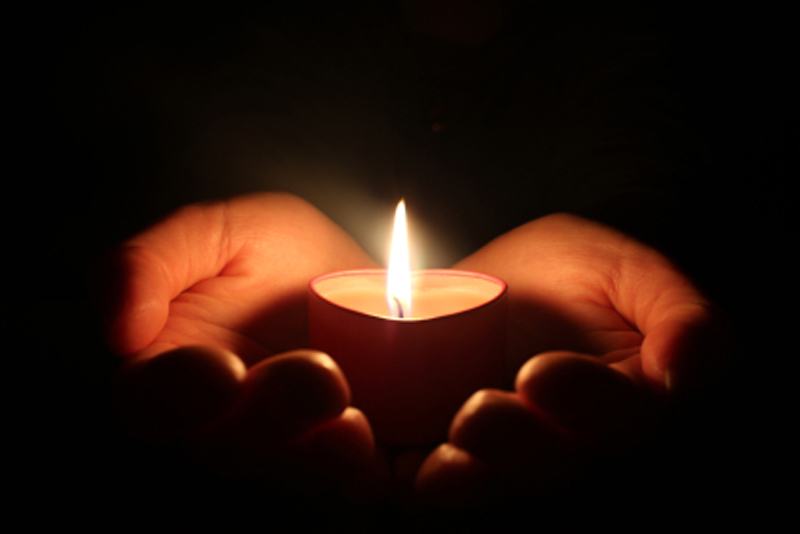 There are a lot of ideas and conjectures on how Tarot works. People have used oracles of one type or another for as long as history can record. Humans are a superstitious lot in general. We have looked to the sun, the moon, old texts and tomes, and even to sticks and stones in order to see our future. But, can the future actually be seen and foretold?

Einstein's theory of relativity states that time and length are not as absolute as everyday experience would suggest. In other words, we create time. It does not necessarily exist outside of what we would consider to be our reality. If this is so, then it would mean that all dimensions are literally existing at the same exact time. We just happen to be residing in a 3D reality in which thought doesn't manifest quite as quickly as it does in the higher dimensions.

There have been philosophers, prophets, and seers from all different parts of our planet who have claimed to see the future. And, in all actuality, some of them have seemed to hit the nail on the head with some of their predictions.

Even the Bible, which is the basis of many of the top world religious belief systems is rife with prophets. It always amuses me on some level that those who believe in biblical predictions would have an issue with modern day prophets, oracles and soothsayers. Tarot is just one of many modern day oracles.

However, let me say that Tarot is not necessarily a tool used to see the exact future. It is a way to see possible pathways to a probable outcome. A good Tarot reader won't claim to see your future. He or she will offer you ideas about how to build on your own reality.

Intuition is the main focus used to read the Tarot. We all have intuition. Listening to what it tells us is a whole different matter. The thought process always seems to get in the way and tells us completely the opposite of what our intuition is trying so hard to get across.

Tarot readers have learned to listen to their intuition and to act on the first gut impulse they receive when they see the cards. The intuitive process takes over and builds a bridge of intuitive understanding between the reader and the client. The more you practice reading the Tarot, the more intense and reliable your intuition will become.

People that have been working for a long time with oracles, whether it be Tarot, runes, or other types of divination, generally find that they can build the intuitive bridge without the help of their "tools". Basically, it is like any other type of skill. The more you practice and use your abilities the better you become at the creative process involved.

As a reader, always remember to tell your client that you cannot see the future, but only the pathways that lead to the future. Then, open your intuitive eyes and go with the flow!



Related Articles
Editor's Picks Articles
Top Ten Articles
Previous Features
Site Map





Content copyright © 2022 by Linda J. Paul. All rights reserved.
This content was written by Linda J. Paul. If you wish to use this content in any manner, you need written permission. Contact Linda J. Paul for details.