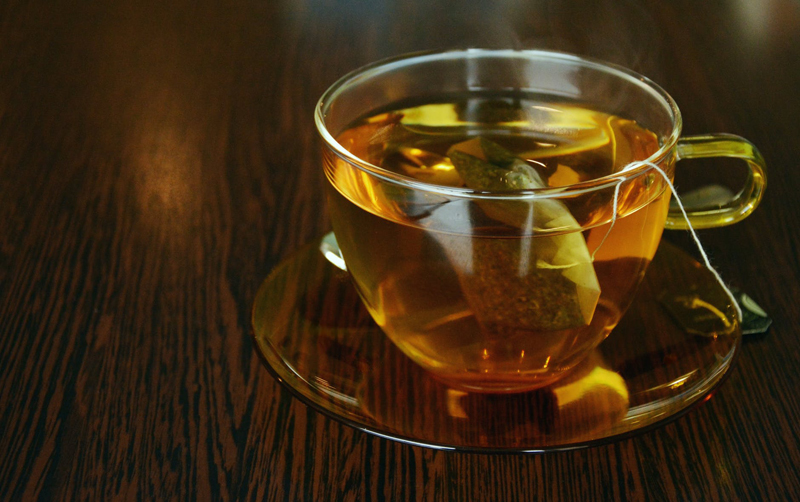 Tea Party Express

News You Can Use

Perhaps you have heard of the Tea Party Express? Or perhaps you have not. At any rate, it is in the news and it may even be coming to a town nearby your own!

What in the world is the Tea Party Express?
Will you be invited to have tea and crumpets?

Not a chance!

The Tea Party Express is a political organization whose quest began in California and continues on with a nation-wide tour with its end being in Washington D.C. It is a sixteen day and thirty-five city tour that is trying to gather up steam by rallying Americans to stand up against many of the latest issues facing our nation and our government.

While each rally stop will host what has been labeled as a "tea party" it is simply a rally to raise the ire of the people at each tea party protest stop. This has caused the spawn of many blogs, web-sites, off-shoot groups, and you-tube videos. This subject has things like musical songs, performances, and anthems! This Tea Party Express organization is selling t-shirts, bumper stickers, and even coins to get their messages across.

The protest group is traveling in two large buses with large graphic images/designs on the sides of the buses and is very hard to miss. The caravan believes that as they grow in popularity and their numbers grow that this will evoke Washington to listen to their concerns. At each pre-determined stop along their trip, the organizers will hold the rallies to highlight what they think are the largest concerns for citizens.

Who are these people? This organization is claiming that they have members of many organized groups, but all together the group wants to be identified as concerned citizens and taxpayers.

While it is our right in a Democratic Society in America to express what one believes, and also to take part in making history- does this spark memories of other historical events? It may remind you of earlier tax protests where participants threw tea bags into lakes on tax day this past April fifteenth. Or on a much larger scale, remember the Boston Tea Party?

While the meeting of the original colonists was clandestine, their subsequent movement gathered crowds and prompted much public fervor. This spurred on other protests in other ports across the new Americas and is said as the event that prompted the American Revolution.

While this writer and this web-site does not endorse the Tea Party Express in any way, shape or form; it is in the news and is news worthy and continues to be reported on by all of the major TV, magazine, and newspaper sources as well. This article was written in an effort to exhibit how tea is being used once again as a means of political protest and activism. And I hope it is News You Can Use!

You Should Also Read:
Using Tea As A Protest


Related Articles
Editor's Picks Articles
Top Ten Articles
Previous Features
Site Map





Content copyright © 2021 by Mary Caliendo. All rights reserved.
This content was written by Mary Caliendo. If you wish to use this content in any manner, you need written permission. Contact Mary Caliendo for details.