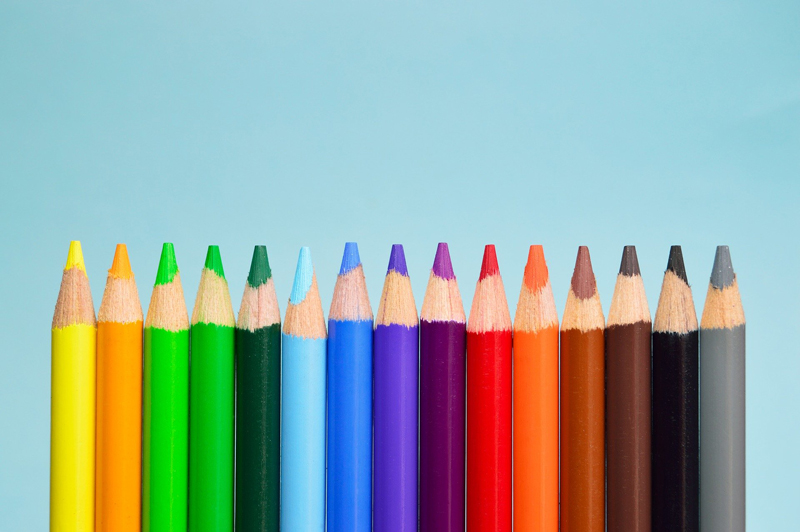 The idea of Multiple Intelligences was conceptualized by Howard Gardner, a professor at Harvard Graduate School of Education. His theory envelopes the idea that students learn through many ways, or "intelligences", and can therefore be taught and assessed using these intelligences. The idea of learning in an atypical classroom is what homeschoolers are challenged with every day. Using the theory of Multiple Intelligences in your homeschool can help your child succeed in ways that may be unconventional but effective.There are seven distinct intelligences, or learning styles within this theory, and many people learn using one or all of these styles.

The first learning style is "Visual-Spatial". The children and adults who favor this learning style are keenly aware of their environment, excel at using charts and graphs, and tend to enjoy drawing.

The second learning style is "Bodily-Kinesthetic", and children who favor this learning style like to move! Having an excellent sense of body awareness, these students learn best through hands on and physical activity.

The third intelligence is "Musical", and exemplifies a learner who loves music, sound and rhythm.

"Linguistic" is the fourth learning style, and these children are very verbal. Reading aloud or making a speech would appeal to anyone who favors this learning style.

The fifth learning style is "Logical-Mathematical". These students are excellent calculators, puzzle solvers and pattern finders!

Intelligences six and seven sound similar, but are actually quite different. The "Interpersonal" style of learning involves interacting with others easily, working well with groups and teams and the innate ability to relate to and empathize with others.'Intrapersonal" is the final learning style, and it represents itself through wisdom, introspection and the ability to work independently.

Incorporating your knowledge of the learning styles can help you to create new ways to teach your child, as well as assess their mastery of material. The "Multiple Intelligences" theory ignites ideas and options for teaching to children with all learning styles.

Check out Howard Gardener's complete text on this theory. It is a wonderful resource you can use for homeschooling and everyday situations. Ideas abound on how to make your child's and your intelligences work for you.





Related Articles
Editor's Picks Articles
Top Ten Articles
Previous Features
Site Map





Content copyright © 2023 by Alissa Moy. All rights reserved.
This content was written by Alissa Moy. If you wish to use this content in any manner, you need written permission. Contact Denise Oliveri for details.