Earth Angels, Life Purpose and Guilt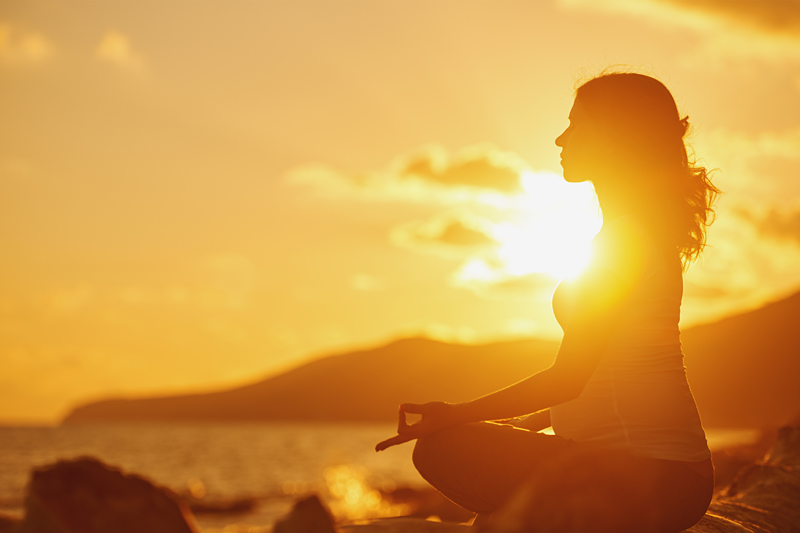 They have been referred to as uncanny, different, an answer to a prayer and even though you may have just met them, feel as if you've known them a lifetime! But, the Earth Angel is a very unassuming Soul and though they try to live as normal a life as possible, you'll often find them in contemplation along with the invisible force that moves them.
There are some people who seem to always have an open channel; a notable guiding force that speaks to them with conscious urgency. No matter where they are or what they're doing it feels as if they're listening to a universal symphony calling them. In looking back they'll tell you somehow, someway they seem to always be placed at notable places and times.
Many of us have had a brush with these beautiful creatures and if we are especially lucky, we have them in significant areas of our lives. They are the people who seem to read our minds, know the moment we are in distress, cater to our innermost hearts desire and empathize selflessly whenever our hearts are breaking.
There comes a time, though, when the Earth Angel begins to take on their contemplation. As if all of their lives they've felt somewhat of a capricious realm nipping at their heels and can no longer follow daily routine. Little by little they muster the courage to surrender themselves to a life purpose they've only felt up until this point.
However, where Superman has kryptonite, the Earth Angel is going to have to fight surges of guilt. For the Earth Angel, close knit ties, friendships and families, dedication isn't going to be taken lightly. Especially with families, where you'll virtually always find the Earth Angel sacrificing, there are going to be those who have become accustomed to the Earth Angel's glean, caretaking and selfless doting of attention for every miniscule detail inhabiting their loved ones lives.
The "call" none the less will continue. The life purpose and path for which their Soul has been cultivated will serenade their spiritual union with the divine. Unbeknownst to many, the Earth Angel will neither rest nor breath to their fullest capacity until this particular avenue has been met and filled by their assignment.
So, whether you are and Earth Angel or share in the exquisite nature of one of these divine creatures, please understand it is the Earth Angel that is bestowed to those around them, on consignment by a higher order. Their thoughts, minds and Souls are vast and though dedicated in every way to those and that they hold dear, will and shall always remain an Angel to the "very" they must serve.
Elleise
Clairvoyance Editor
Angel Therapy, Healing Counseling & Development Courses


Related Articles
Editor's Picks Articles
Top Ten Articles
Previous Features
Site Map





Content copyright © 2023 by Elleise. All rights reserved.
This content was written by Elleise. If you wish to use this content in any manner, you need written permission. Contact Karen Elleise for details.