Being A Responsible Hunter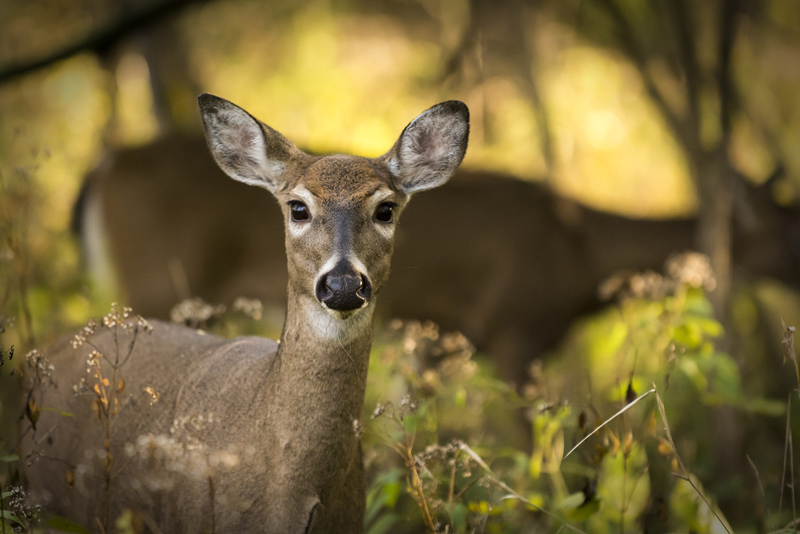 Hunting, fur harvesting, trapping, these are just some of the ways to enjoy the outdoors. However, with this privilege comes great responsibility. Being a responsible hunter, you need to know the national, state and local laws as well as the ethical rules of hunting. All states have hunting laws. These laws were put in place to protect wildlife, and wildlife habitat, as well as keep hunting safe, competitive. Laws concerning safety are the most important to memorize and practice. The best place to educate yourself about these rules and laws is in a nationally approved Hunter's Education Program in your state.

Hunter Safety Education began in New York in 1949, where because of the high number of hunting accidents, the National Rifle Association in conjunction with the State of New York developed a safety program and required all new hunters to pass the course before hunting in the state of New York. In 1950, the National Rifle Association began certifying instructors who began teaching classes without pay. These programs were then and are now being taught by volunteers, dedicated men and women whose primary goals are to educate hunters in safety to reduce hunting accidents, promote ethical hunting, teach basic wildlife conservation and encourage appreciation of the state's wildlife resources.

The hunter's education program by law must be a minimum of 10 hours long. Usually they are 12 or more hours long, held over a 2 day period. A student must pass the course in order to become certified. There is a written test as well as hands-on demonstrations on a safe range with supplied weapons. States will offer these courses periodically through the year, seasonally from April –October and in numerous locations. In today's busy world, some states, like Kansas are now offering a special internet-assisted course. Check with your state parks office, website or hunter education manual for details.

Most states now require any new hunter to take an approved hunter's education course, no matter the hunter's age. In 1972, Kansas passed a law making hunter's education mandatory for anyone born on or after July 1, 1957. And persons younger than 27 must carry a certificate of the course completion while hunting in the state of Kansas. The good news is that since beginning the nationwide education program there has been a decline in hunting related accidents. Since 1973, more than 410,000 students have been certified by the volunteer educators of the Hunter's Education Program. The Hunter's Education Program is an important part of being a responsible hunter and can benefit anyone willing to learn.

www.hunter-ed.com is a link to the states ' computer- assisted Hunter's Ed. Programs, or check the National Rifle Association at www.nra.org for more information on your states' program location and times.



Related Articles
Editor's Picks Articles
Top Ten Articles
Previous Features
Site Map





Content copyright © 2022 by MaryBeth Crabb. All rights reserved.
This content was written by MaryBeth Crabb. If you wish to use this content in any manner, you need written permission. Contact MaryBeth Crabb for details.