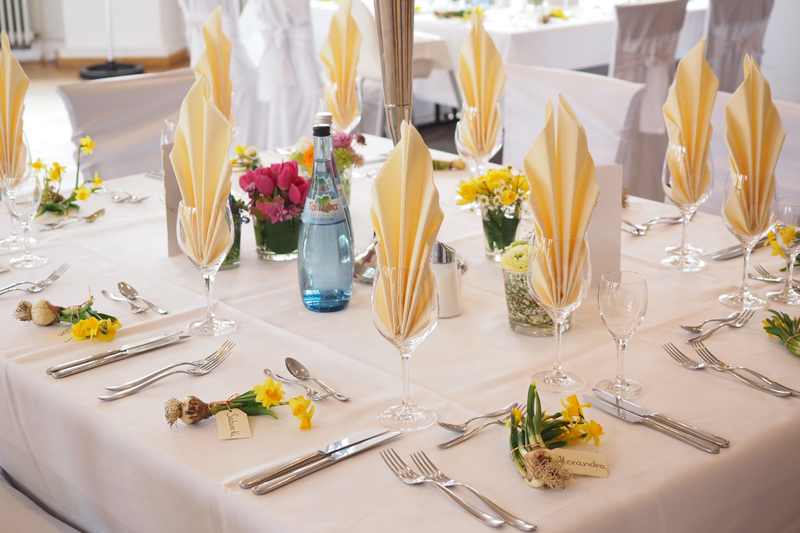 Maybe it's our obsession with accessories. Perhaps we are so distracted looking around at all the stuff, we forget to look at who we are with. Our culture is so in-tune with seeing how money is spent and how we adorn ourselves with bling that the sparkle of the eyes gets lost.

When was the last time you looked a person in the eye? I mean really looked at their eyes while you were having a conversation with them. When they spoke were you looking at them or what's around you? When you spoke to them were you looking at them? In order to convey your idea did you adamantly seek out their attention by looking them in the face? Or were you looking at their earrings? Glancing at their shoes? Perhaps you were looking past them, over their shoulder at the person behind them?

And what about when they spoke to you? Did you convey your listening skills by paying attention? Were you fixedly looking at them, paying attention to what they were saying? If not, you need to try it. Better yet, please do it, for decorum's sake. You'll be amazed at the response you get from someone who knows you are truly giving them your full attention.

I still recall the first time I made a point of looking someone in the eye. There was a crowd of us, perhaps 8-10 people, squished in around a table. It was evenly mixed guys and girls. One of the guys at the table was recalling his recent vacation. I looked right at him and it was like he was talking straight to me. Occasionally he'd move his eyes around to the others at the table. But his eyes always rested back on my own. Unfortunately, in the end, I did not receive the desired outcome. He interpreted my undivided attention as flirting and he winked at me when he was done. Of course, I did receive lots of attention from him the remainder of the evening. But that's another story.

While at church it's easy for me to get distracted. I keep from zoning by looking at my pastor while he speaks. Who do you think he looks back at when addressing my side of the pulpit? Me. It's the same with all public speakers. They search the crowd of listeners to see who is, in fact, listening. When they see someone looking at them it's mutually engaging. Making eye contact with the speaker, whether in a crowd, around a table or one on one, is a non-verbal compliment.

So the next time you are talking to someone, whether it's a group or face to face, remember eye contact. Resist the desire to see what's happening in other areas of the room or restaurant. Show the person(s) you are with that they have your attention. Ditch the need to look around and stay focused on what's happening in front of you. Keep your listeners attention by engaging them with your eyes. The results may very well astound.







Related Articles
Editor's Picks Articles
Top Ten Articles
Previous Features
Site Map





Content copyright © 2022 by Lisa Plancich. All rights reserved.
This content was written by Lisa Plancich. If you wish to use this content in any manner, you need written permission. Contact Lisa Plancich for details.