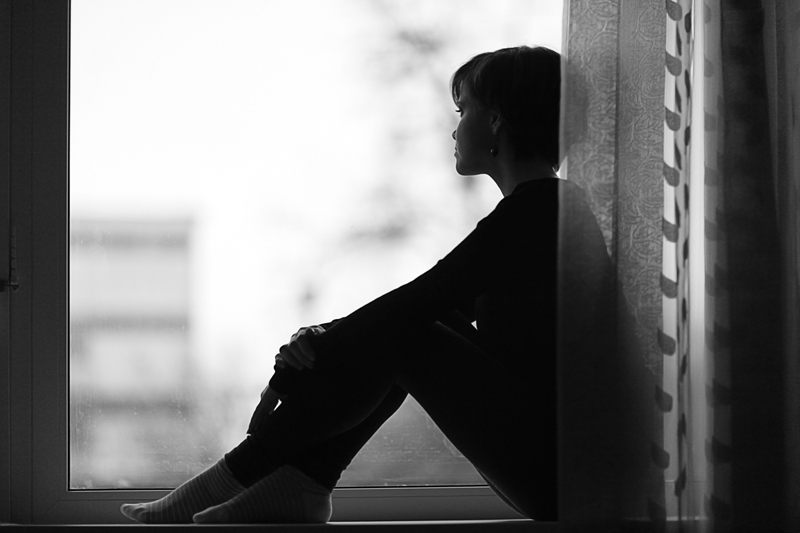 I wrote this article eight months after my daughter died and the physical emotional response to our pain was so in our faces. It's now a year and a half since her death and today, this very moment I want to scream. I feel that anguish as real today as I did that very first horrific day. I am wailing still and imagine I always will.
From April, 2011 –
I never quite knew why women would wail after a death of a loved one. You see it on the news all the time – a country in turmoil whose women are weeping and wailing openly and loudly in front of a crowd, even a news camera, after they learn of their tragedy.
It's a cultural difference and/or a religious difference, I always thought. And I would often think it was a bit dramatic. It seemed almost forced, as if they wailed because they were expected to, not because it hurt that bad. In all honesty, it made me feel a bit uncomfortable. Perhaps the awkwardness I felt when seeing these images was really my own feeling of vulnerability.
I didn't judge them or think badly of them. I simply just didn't understand it. I did not know that the loss of a loved one brought on a physical response so powerful. But that's because I didn't understand their circumstances. I didn't really know the horror they faced and the utter devastation they felt because their loved one had died. It was not something I ever thought I'd understand for I never imagined it would happen to me.
But now I know why the women wail. Since our daughter died, I have the feelings of wanting to cry out, to let the pain that is so deep and all consuming come out in painful sounds. Sometimes the tears, as hard as they fall and as often as they fall aren't enough. There are depths of pain that one cannot imagine and to find a way to release just a fraction of it now and again feels cleansing and therapeutic.
From these great depths come noises I did not know I could make; sometimes low and woeful, sometimes loud and angry. Unlike the brave women of other cultures and religions, I can't wail as openly or as publicly; they have tremendous courage to show such pain, to allow others to see them in their most helpless state.
I reserve my noises for times when I am alone. Walking around the house when no one is home, in the shower, in the yard…these are the times when I wail. It just comes. It is not forced or dramatic. And as time moves forward, the noises come less often. I am convinced that wailing is a result of raw, emotional pain that must be released. It is a natural human response to agony.
It is not silly or embarrassing. It's not right or wrong. We have to let ourselves be who we are and do who what we feel. This is our hell and it hurts like nothing we've ever known. To wail means to mourn. We are mourning our children. Nothing could be more powerful.
A website has been established in our daughter's name. Please click here for more information about our mission.

FriendsofAine.com - Aine Marie Phillips
Visit The Compassionate Friends and find a local chapter closest to you at:

The Compassionate Friends


Related Articles
Editor's Picks Articles
Top Ten Articles
Previous Features
Site Map





Content copyright © 2022 by Christine Phillips. All rights reserved.
This content was written by Christine Phillips. If you wish to use this content in any manner, you need written permission. Contact Christine Phillips for details.