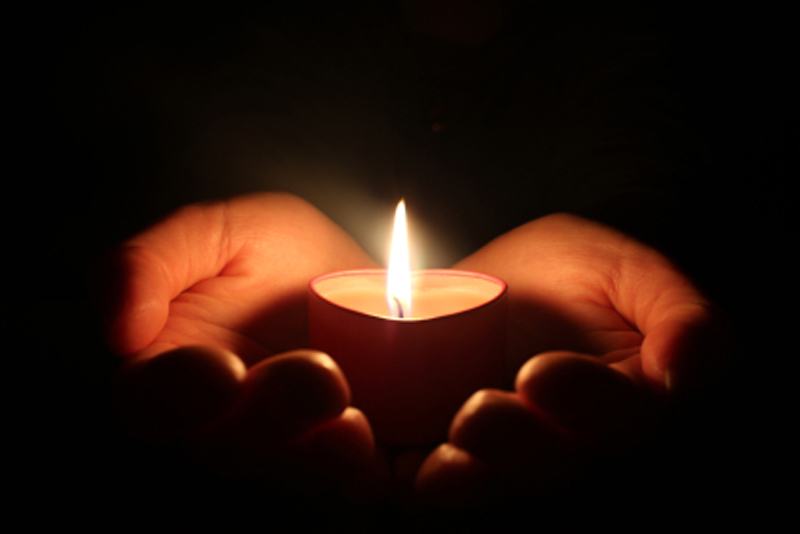 A good healer deals with a lot more than just physical symptoms. The body mind and the spirit must always be taken into account when dis-ease presents itself in physical form.

These were the thoughts of the young female healer as she sat across the table listening carefully to what her patient was telling her. He felt angry, confused and frustrated. This dis-ease of his mind was causing toxic affects to manifest in his body and his spirit as well. He was always tired and drained and he felt weak and shaky most of the time.

The young healer of the Land of Cups saw how sad and withdrawn this once happy and robust man had become. His wife has passed on a few moons ago and now he was at a loss as to what to do with this new life without her by his side.

As he spoke the young healer started to draw a picture on the paper before her. She drew seven empty cups and began to fill them in as he attempted to explain what he was feeling. As he described his need for more knowledge and wisdom she drew a snake in the first cup. The next cup was filled with a shroud, depicting the need for illumination. She drew a human head in the next one, indicating her patients need for companionship. A tower representing stability and power filled the forth cup. In the next she sketched a treasure chest suggesting abundance and wealth. And, in the last two she drew a laurel wreath representing honor victory, and a dragon representing the metaphysical and supernatural forces in her patients life.

When she was finished, she showed him the picture and explained the meanings of the cups to him. As she spoke, he began to get a clearer picture of his life and the things that were the most important to him. He realized that he did indeed have options and that his life would continue on whether he was taking an active part in it or not. He chose to take an active part.

As the young healer watched her patients frown turn into a smile, she knew that he was once again on a healthy and happy pathway. But, only he could chose to stay on that pathway. She hoped in her heart that he would.

After giving him some herbs to help brighten his mood and help him sleep, the young healer smiled to herself as he walked out the door. Helping others help themselves was always the best part of her job.

If the Seven of Cups finds it's way into your reading, understand that in spite of what might seem like a cut and dried situation, you always have options. Crossroads can be confusing and sometimes it helps to write down the pros and cons of each resulting pathway. Make sure that you are looking at real options and not the illusions we sometimes create to make not so good things look better.

Choose wisely and choose well.






Related Articles
Editor's Picks Articles
Top Ten Articles
Previous Features
Site Map





Content copyright © 2022 by Linda J. Paul. All rights reserved.
This content was written by Linda J. Paul. If you wish to use this content in any manner, you need written permission. Contact Linda J. Paul for details.