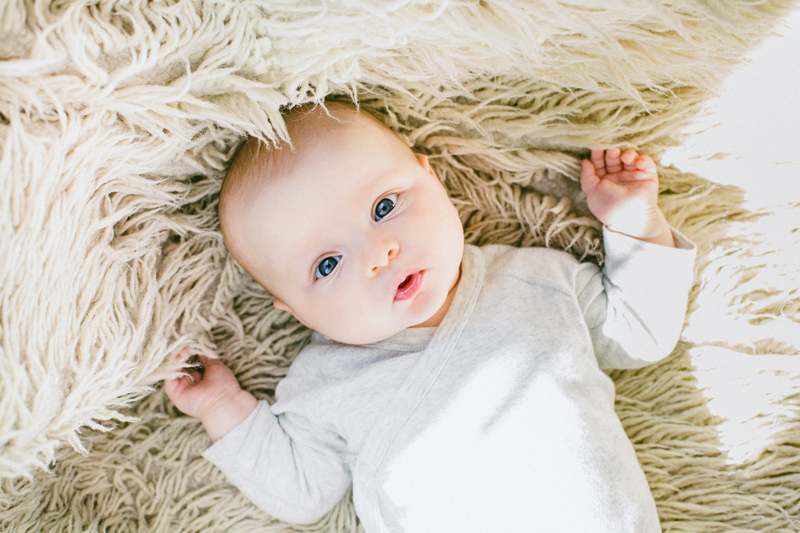 This is a fun way to think about girl names. We all know that Academy Awards are called Oscars, but did you know that there are many other awards out there with human names as well? Here are dozens of examples:
Addy, from the Addy Award, an advertising award, Addy being a short form of "advertising."


Agatha, from the Agatha Award, a mystery fiction award named for mystery writer Agatha Christie (1890-1976).


Amanda, from the Amanda Award, a Norwegian film award named for the female mentioned in Norwegian sea shanty "Amanda fra Haugesund."


Annie, from the Annie Award, an animation award, Annie being a short form of "animation."


Ariel, from the Ariel Award, a Mexican film award named for "Ariel," an essay by Uruguayan writer Jose Enrique Rodo (1872-1917).


Bodil, from the Bodil Award, a Danish film award named after Danish actresses Bodil Kjer (1917-2003) and Bodil Ipsen (1889-1964).


Catey, from the Caterer and Hotelkeeper Award, a UK hospitality award, Catey being a short form of "caterer."


Clio, from the Clio Award, an advertising & design award named for Greek muse of history Clio.


Ella, from the ELLA Award, a singing award named for American singer Ella Fitzgerald (1917-1996).


Emmy, from the Emmy Awards, television awards, Emmy being based on "immy," a nickname for the image orthicon tube.


Fifi, from the FiFi Awards, fragrance awards.


Flavelle, from the Flavelle Medal, a biology award, named for Canadian businessman Joseph Wesley Flavelle (1858-1939).


Florey, from the Florey Medal, a biomedical award named for Australian Nobel laureate Howard Florey (1898-1968).


Genie, from the Genie Award, a Canadian film and television award.


Juno, from the Juno Awards, Canadian music awards named for the CRTC's first chairman Pierre Juneau (b. 1922).


Kelly, from the Kelly Cup, a hockey award named for the EHCL's first commissioner Patrick J. Kelly (b. 1935).


Kora, from the Kora Award, an African music award named for a stringed instrument of West Africa called the kora.


Lola, nickname for the German Film Awards, a reference to Rainer Werner Fassbinder's "Lola" and Marlene Dietrich's role in "Der blaue Engel."


Maggie, from the Maggie Award, a magazine award, Maggie being a short form of "magazine."


Meredith, from the Robert Meredith Cup, a quizbowl award named after American professor and quizbowl coach Robert Meredith (1945-2005).


Nika, from the Nika Award, a Russian film award named after goddess of victory Nike.


Noma, from the Noma Award, an African book award named for the fourth president of Kodansha (Japan's largest publisher) Shoichi Noma (d. 1984).


Olimpia, from the Olimpia Award, an Argentine sports award.


Rita, from the RITA Award, a romantic fiction award named for the RWA's first president Rita Clay Estrada.


Tony, nickname for the Antoinette Perry Award, a theatre award named for American actress M. Antoinette Perry (1888-1946).


Victoria, from the Victoria Medal of Honour, a horticulture award named for Queen Victoria (1819-1901).


This site needs an editor - click to learn more!

You Should Also Read:
Celtic Baby Names for Girls
Baby Names from Goddesses
Award-Winning Boy Names




Related Articles
Editor's Picks Articles
Top Ten Articles
Previous Features
Site Map





Content copyright © 2022 by Nancy Man. All rights reserved.
This content was written by Nancy Man. If you wish to use this content in any manner, you need written permission. Contact BellaOnline Administration for details.