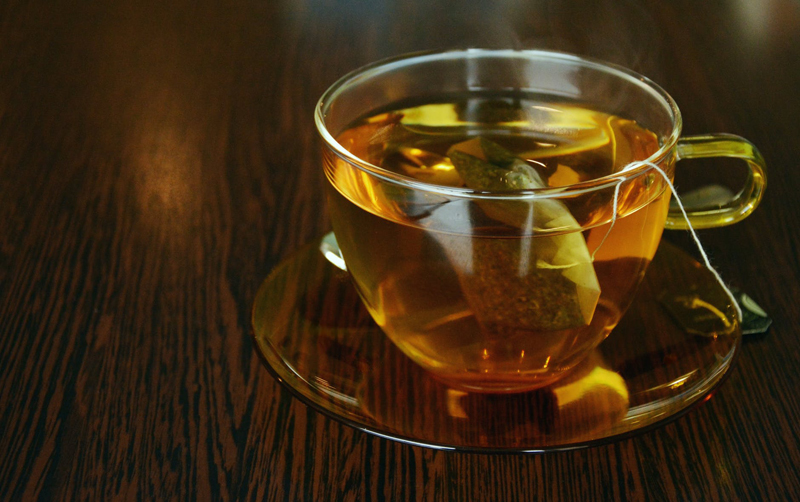 "Tea Towel" History

We are all aware of what a towel is. The single most used definition of a towel is: a towel is simply a piece of absorbent cloth that is used for wiping or drying.

We have also all most likely heard of a "kitchen" towel. It appears that this towel was most likely named by the British for the expressed purposes of only drying dishes and then the counter tops. And finally, the British also "coined" the name of another specialty towel; the tea towel.

Sometime around the 18th Century (1870 approx.), Great Britain's tea towel was a special linen drying cloth that the lady of the home would use to dry expensive tea service pieces of China.

Linen was considered the fabric of choice because it was a simple delicate weave and it would not scratch the pieces of fine China or glasses. The servants in British homes in the 18th Century were charged with hand hemming and hand embroidering the tea towels. At times these tea towels were embroidered very intricately and with great care and thus these tea towels soon became the subject of family heirlooms. Linen, while being a great soft fabric it did require a lot of care. Water temperatures could not be that warm (somewhere between 50-90), the linen had to be hung- dry away from sunlight and when the tea towel was just a bit damp, it needed to be ironed on the reverse side.

The British prided themselves on their tea and they also prided themselves on the service of tea. At great affairs, the tables were impeccably dressed. Gracing the tables often were the finest of linens, the most beautiful of crystals and China, and beautifully matched napkins and tea towels. Dry and clean tea towels were often used as a tea pot cozy (the tea towel was wrapped around a tea pot to insulate and keep the pot warm), the tea towel was also used as a basket warmer. The tea towel was wrapped around, or laid on top of a serving basket or bowl to keep fresh tea scones, tea cakes or muffins warm.

In close relation to Great Britain is Ireland. They serve and drink as much tea as England. But the year of yarn prohibition of 1784 turned Ireland like the British, to become excellent weavers. Fine weaving in Ireland is a long and time-honored tradition. The Irish began to form a type of alliance they called the "Linen Union". The Linen Union continues today to weave specialty products like tea cozy's and tea towels. Under strict requirements of the Linen Union, Ireland creates luxury in their tea towels.

The tea towel began to be mass-produced by the Industrial Revolution. Now most anything can be found depicted on a tea towel, from word sayings to sport teams to college insignias.

In European nations as well as Ireland and Great Britain the tea towel is still somewhat revered. Tea towels there can be found hanging as a simple wall-hanging or encased in a frame as a picture on the wall. Tea towels often purchased as souvenirs, will tout landmarks and buildings of importance.
In America, however, a tea towel is most likely used as an everyday type of towel (kitchen towel). We like the small dimension size, and Americans like the fact that we can get anything from fruit to high school reunion parties on them!

Tea towels had humble beginnings long ago, as course linens that were woven by trained hands, to mass-produced towels available in a myriad of designs in any store today.

Check your drawers and see if you might just own a couple of tea towels yourself!



Related Articles
Editor's Picks Articles
Top Ten Articles
Previous Features
Site Map





Content copyright © 2023 by Mary Caliendo. All rights reserved.
This content was written by Mary Caliendo. If you wish to use this content in any manner, you need written permission. Contact Mary Caliendo for details.