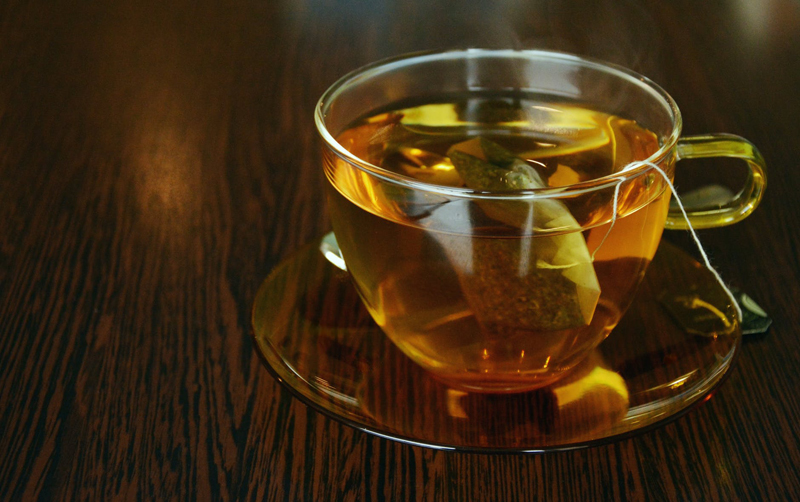 Tea Is Going To The Dogs!

Do Americans love their animals? You bet we do!

It has been widely reported that Americans spent approximately thirty nine billion (39) dollars on our beloved "furry" friends! That was a billion with a "b"!

It was also reported that Americans have spent so much money on feeding their pets that the spending on dog foods and treats actually surpassed that of spending for baby foods!
Yikes!

So what exactly is the next phase in pet care? Well pet beauty! The trend of current is to "pamper" our pets. But Americans have different ideas on what pampering their pet means. It could mean sending your sweet poochie into a posh setting, where your four-legged friend can run wild and socialize with other pampered pooches for some serious play-time, or it may be just the spa experience you and your pet seek.

So what does that have to do with tea, you ask?

Does green tea mingling amongst citrus, coconut oil, and bergamot sound good? How about a Chai Tea Latte Shampoo with tea cup charm for the dog's collar? It sounds like your four-legged friend will be fluffy and sweet smelling when it's all done! But there is more. Beauty does not stop at just a bath full of lather and suds. There are specialty rinses and spritzes too. How do you think Rover would like a white tea facial? The gentle delicate properties of the white tea will help to remove dog tear marks on facial fur and does so not to hurt the dog's eyes. Do you want your dog to have a bit more shine to the coat? There are products that contain green teas that when added to the coat will enhance the shimmer!

There are doggies that have allergies or rashes or other issues with their skin or their coats, and pet beauty consultants have found treatments and specialty shampoos that contain tea tree oils. This will help to alleviate their hurt and woe.

From the very tiny local area groomers to the very large chain store groomers, tea seems to be the newest trend in pet pampering. The bath products that contain tea are proving to be a soothing and relaxing and healing. And they are also proving to give the human-kind peace of mind. Our dogs make us happy and we love to make them happy in return. So whether it is an over-the-top doggie spa with heated areas that pipe in soft music and have bubbling water fountains for drinking, or just a safe and clean environment that offers that latest in dog grooming, or a store that you can go to and purchase take home supplies; be sure to look for products that contain tea!

Tea has gone to the dogs!



Related Articles
Editor's Picks Articles
Top Ten Articles
Previous Features
Site Map





Content copyright © 2022 by Mary Caliendo. All rights reserved.
This content was written by Mary Caliendo. If you wish to use this content in any manner, you need written permission. Contact Mary Caliendo for details.