TimeSplitters 2 is Time Travelling Fun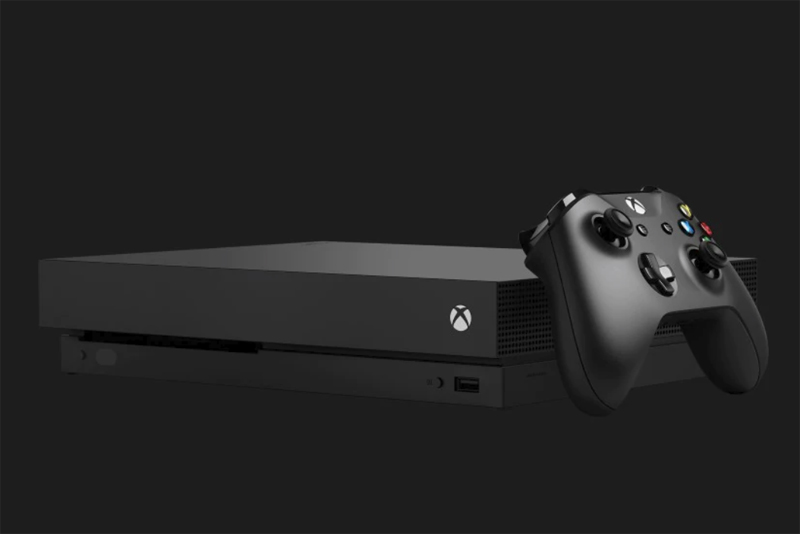 TimeSplitters was a popular game when it came out. It took the normal shooter game and added in changes in environment - you moved through time to persue your enemies. TimeSplitters 2 expands this with better graphics, sound, and multiplay features.
| | |
| --- | --- |
| | The plot isn't much to get enthusiastic about. An evil enemy race is trying to wipe out humanity, and they have a time portal. They run back through time with crystals and you have to go back into each time period to track down the crystal and do other miscellaneous tasks while you're there. |
The graphics are indeed nice, from flaming torches to dreary sewers and polished marble floors. But when you compare them to the likes of Halo or Kingdom Hearts, they're a bit old looking. There aren't shadows. The backgrounds aren't very dynamic. You shoot walls and get tiny holes, unlike the deformable terrain of other current games. The textures seem flat and a bit repetitive.
They did make an attempt to have the sounds match the eras, with lovely chanting during Notre Dame and twanging during the Western era. Even so, you don't feel 'immersed' in the game. Characters don't make noise when they walk. There isn't really any ambient noise.
The weapon choices are fun and time-appropriate. In Chicago of 1932, you've got Tommy Guns. In Notre Dame you're playing with shotguns. So there's always new variety as you go from level to level.
The missions aren't very challenging compared to other games that are out. They are extremely linear and there's rarely any brainpower involved. There's side missions like "blow up file cabinets along the way" or "shoot out whiskey barrels". There's usually a rationale given but it's pretty flimsy.
There are other 'mini-games' that you can play. Do things like fight off the living dead, smash the glass and so on. Try to get the best times to get high rankings.
Where the game really shines is multiplayer. There are HUNDREDS of characters to choose from in multiplay, and tons of ways to play that you unlock as you go. There are the standards like deathmatch as well as more interesting variations. The game is savvy about game hook-ups and LANs to open the game up to as many players as possible for your system.
In addition, TimeSplitters 2 comes with a MAP EDITOR. This is something rarely seen in a console game!! You can choose from a beginner or advanced mode and design your own maps, and then have your friends play through it! Customize the tile set, bot placements, choose weapons, music, you name it. You can create your own full maps and play a new game every day!
A great game if you're into multiplayer or map creation, and a fun shooter if you're not too particular about graphics or sounds.
Rating: 4/5
Buy TimeSplitters 2 at Amazon.com
TimeSplitters 2 Walkthrough
You Should Also Read:
TimeSplitters 2 Walkthrough


Editor's Picks Articles
Top Ten Articles
Previous Features
Site Map



Follow @lisavideogames
Tweet





Content copyright © 2023 by Lisa Shea. All rights reserved.
This content was written by Lisa Shea. If you wish to use this content in any manner, you need written permission. Contact Lisa Shea for details.