The Trouble with HR a Book Review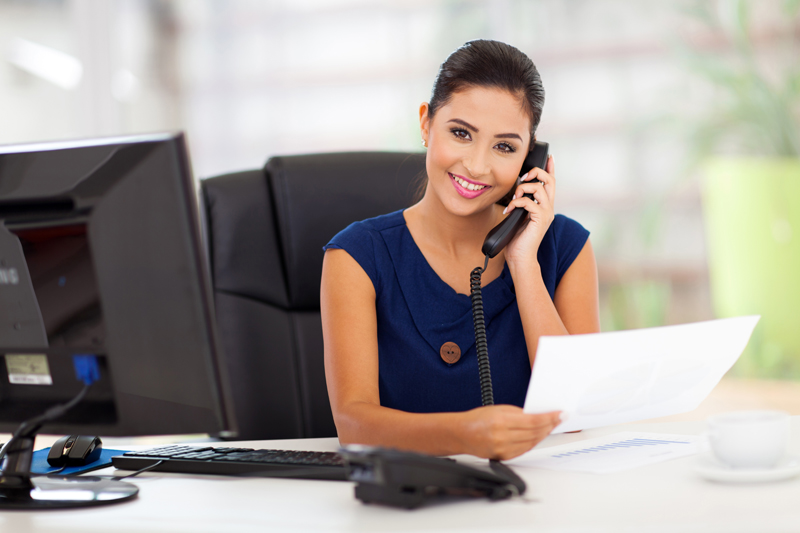 The Trouble with HR an Insider's Guide to Finding and Keeping the Best People
Johnny C. Taylor Jr.
was chairman of the Society of Human Resources Management (SHRM). He's a keynote speaker on HR issues and serves as CEO of Rushmore Drive, a new IAC/Interactive Corp Internet business.
Gary M. Stern
co-authored Minority Rules: Turn Your Ethnicity into a Competitive Edge and has written for Investor's Business Daily and The Wall Street Journal.
"Nothing—not your product design, your marketing captain, your technological innovations is as important to your organization's success as your ability to hire and retain the best people. It's a widely accepted by neglected fact. In reality, hiring scenarios usually involve harried managers scrambling to fill suddenly vacated positions, with no planning and no strategy, with little more than gut instincts to guide them."
The Insider's Guide to HR
There's no denying that the landscape of business has changed. With that change comes the understanding that adapting is not optional is mandatory. In the field of Human Resources it's the companies that leave behind the practices of yesterday, who opt to create a business culture of today that will succeed and end up at the front of the pack. The trouble with HR offers a new approach to hiring and finding the right talent in today's work world.
In some cases when it's time for a change, new is not always good, but in this case new is brilliant. It's brilliant because, as Taylor and Stern point out in the book, it's time to approach HR with more focus and strategy than selecting new office décor. For a company to shine and be the best in this economy they need outstanding talent who are committed to the company, willing to be a part of the culture and dedicated to the vision. This kind of team does not happen by chance, it happens by downright precision and clarity of purpose.
Taylor and Stern have taken the guess work out of what it takes to redesign your HR department from an office to a culture or a community. The brilliance is that community is becoming the lifeblood of our country. People need and want to become a part of a tribe and when a company transforms into a tribe they have life-long employees or better yet they have lifelong "count me in" members, people who care about the company, culture and vision. The book puts the focus on finding the best talent by being deliberate about the process and treating it as a bottom line necessity. A difference from times past when getting the right people was a little honored event.
The authors prove to be leaders and innovators of Human Resources and provide a strategy to get your company moving in a new direction. This new direction is in line with the global shift that's happening at this very moment.
From recruiting to training and development
The Trouble with HR: An Insider's Guide to Finding and Keeping the Best People
is essential reading for a company who wants to compete in today's market place. In the case size does not matter, the principles discussed in the book are relevant to the small start up as well as the large corporation.
You Should Also Read:
Johnny C.Taylor Jr.
Gary M. Stern
Jordan Mercedes


Related Articles
Editor's Picks Articles
Top Ten Articles
Previous Features
Site Map





Content copyright © 2023 by Jordan Mercedes. All rights reserved.
This content was written by Jordan Mercedes. If you wish to use this content in any manner, you need written permission. Contact Jordan Mercedes for details.