The Beatles Rock Band FAQ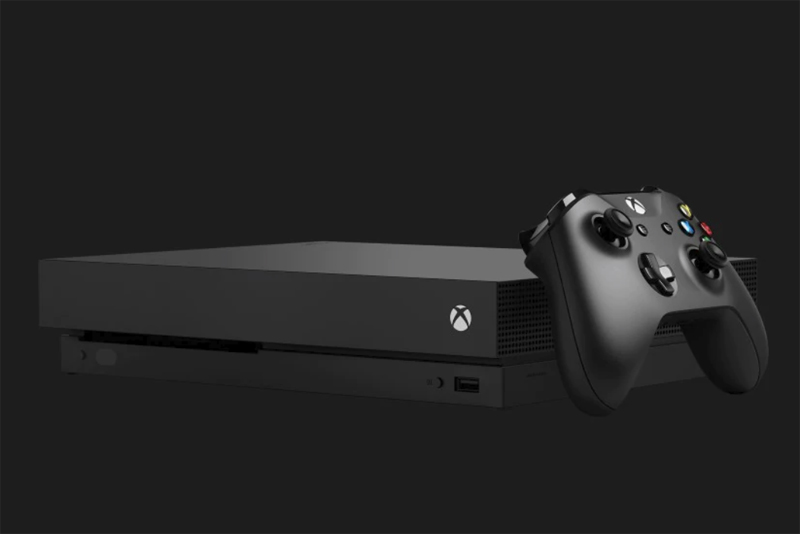 If you're a fan of The Beatles, here are some Frequently Asked Questions about the Rock Band video game which is all about the Beatles!

Do I Need Instruments?
The short answer is YES. I suppose you could play the guitar by pressing buttons on a controller, but you are missing the entire point of the game by doing that and it would be REALLY challenging to do. Everything on the screen and in the game is laid out to assume you have a guitar controller, a drum, and a microphone. You literally cannot sing if you do not have a microphone. The guitar and microphone are rather cheap so I really suggest you invest in those. You can get them on the used market for only a few dollars. You can use them for ALL sorts of fun games.

Well worth the price.

Must I Play as the Beatles?
Yes, the entire point of this game is that it is coded from start to finish with the Beatles characters. You watch them change over the years. You see them in exquisite detail in a wide variety of videos. This isn't like Rock Band where you are on a generic stage and generic character one does generic movement X. This is a game where during Yellow Submarine they have an entire sequence involving Ringo and Yellow Submarines and the facial expressions are exquisite. It simply wouldn't work if they tried to force in another character into the video!

Save your fun, funky characters for other games. In the Beatles game, it is all about specifically created and artistically designed themes around a Beatles core.

How about the Special Beatles Instruments?
Normally I'm a great fan of special features and limited edition sets. I think they're pretty cool. However, here they really don't add much value. The drum kit they provide is very cheesy and I would never give up my Ion drum kit to play on that thing. I definitely recommend getting good instruments you enjoy, and not bothering with their special "Beatles Branded" instruments or drums.

Can I Play Alone?
Yes definitely - but you don't have to! Log onto Live and you can find online players to join in the fun with you!

What Else do I Need to Play Beatles Rock Band?
As mentioned in the top part, you need instruments. So if you buy just the game DVD without any instruments at all, you really should at least have one guitar as well. If you already have a guitar from one of the other Rock Band games, you're all set. I would really suggest having TWO guitars and a set of drums - even cheap drums - plus one microphone. It makes the whole experience much more enjoyable especially if you have friends who want to play with you. But I also understand that people are on a budget.

I suppose it goes without saying that if you want to play the Beatles Rock Band XBox 360 game, that you have to have an XBox 360 to put the game disc into :) And a TV to see the game display on ... and a power supply to plug these things into ...


Related Articles
Editor's Picks Articles
Top Ten Articles
Previous Features
Site Map



Follow @lisavideogames
Tweet





Content copyright © 2022 by Lisa Shea. All rights reserved.
This content was written by Lisa Shea. If you wish to use this content in any manner, you need written permission. Contact Lisa Shea for details.