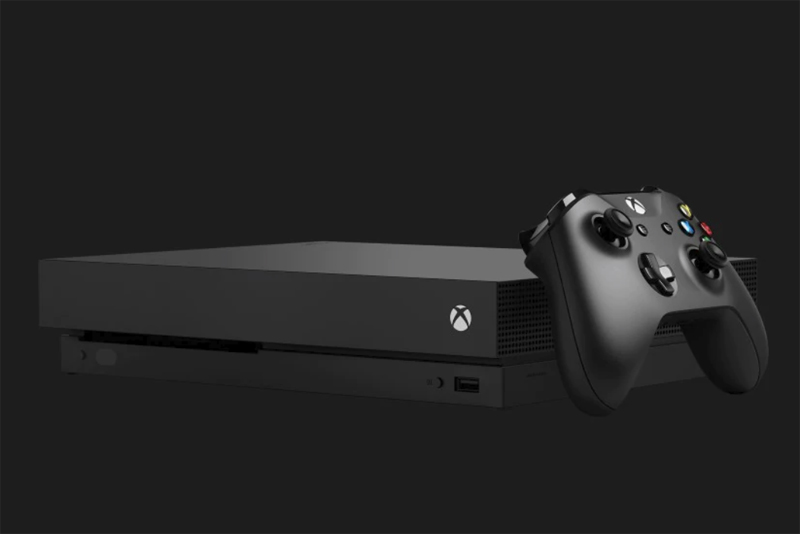 Crazy Taxi 3 might have seemed like an awesome, whatever-you-want driving game if only GTA3 and GTA: Vice City had not come along. Against Vice City, Crazy Taxi 3 seems like a small mini-game.
Crazy Taxi 3 does have nice graphics, as you drive through 3 cities that approximate San Francisco, Las Vegas, and New York City. Each city has its own personality, and you get to choose from a handful of taxis (and drivers) for each city.
In essence you grab a fare and have to take the fare to their destination. You rack up cash for doing so and the more fares in a row you can do, the better. There are also an assortment of minigames like 'jump through the flaming hoops' and 'pop the balloons'.
It this had come out say 3 years ago, the driving-whereever-you-want would have been amazing. The fact that you could just cruise the streets, plowing over sidewalks, taking shortcuts and looking at the nice graphics would have been great. Unfortunately for CT3, something else came along - Grand Theft Auto. Grand Theft Auto HAS taxi missions, with the same earnings and time limits. But in GTA, that is but one tiny part of a huge gameplay system. And when you don't feel like doing timed missions, you have the luxury of driving anywhere you want, in any car you want, and exploring the world you have.
You can say that GTA3/GTAVC is for the PS2 and Crazy Taxi 3 is for the XBox. But what does that mean? That because they were programming for the XBox, Crazy Taxi 3's developers could only put out 1/20th of the game? At least if they were going to solely concentrate on taxi-like things, they could have put in more cities, or more taxis, or more missions, or something. But the game comes across as an arcade port (which it was) that didn't have a lot of energy behind it (unfortunately). What they put out as a 'complete game' is something the Grand Theft guys kicked out as a fun little side toy. I am a HUGE HUGE fan of arcade games, and also a HUGE fan of driving games, so I really had high hopes for this. But unfortunately the game turned mindlessly repetitive too quickly.
I'm disappointed that the PS2 has the Vice City/GTA3 shining as their 'driving in a city' showoff and that the XBox can only hold this up as a comparison. It's time for the XBox developers to take the brilliance behind Halo and show us that they CAN have a Vice City like incredible experience on their platform.
Summary: Fun for a short while, but not something that grabs you for weeks or months.
Rating: 3/5
Buy Crazy Taxi 3 at Amazon.com


Related Articles
Editor's Picks Articles
Top Ten Articles
Previous Features
Site Map



Follow @lisavideogames
Tweet





Content copyright © 2022 by Lisa Shea. All rights reserved.
This content was written by Lisa Shea. If you wish to use this content in any manner, you need written permission. Contact Lisa Shea for details.