Into the New Year Without Our Children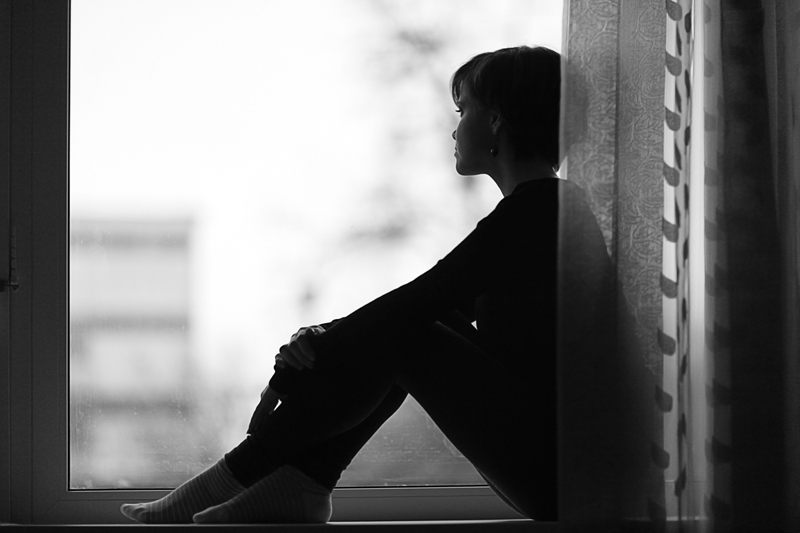 I have always felt anxious with the coming of a new year. We end our year very busy, starting from Halloween through to Christmas vacation; birthdays and holidays scattered throughout the months of November and December. After a few months of rushing and planning and scheduling, I've never quite known how to wrap my brain around the end of the year. It's as if I'm always starting the new year behind schedule and I desperately want to get things back in order and running smoothly. I want all the Christmas decorations put away, gifts dispersed into their proper places, exercise routines prepared, appropriate eating habits restored, attitude adjustments and routine changes in working order. Above all, a positive outlook for the coming year including renewed energy, new goals and new experiences with our children.
But now it is all different. My daughter isn't here. I am not anxious. I am not spirited. There is nothing to be excited about, there is no positive outlook. This calendar change is bleak and unwelcoming. There is no room among the sadness to make way for new and better ideas. A new year without my daughter feels incomprehensible and I wish I could stop the world. Or speed it up.
My husband and I have talked about what the changeover feels like and we agree that it comes to is in 2 very distinct ways: 1) we feel further away from our daughter with the passage of time and it makes the crippling reality more bitter and hurtful and 2) we are a little bit closer to her as the passage of time brings us nearer to our own death and therefore nearer to being with her again. It is a constant emotional seesaw of our energy. Do we hope for time to move slowly so that her death doesn't seem so far away? Do we wish for time to stand still so that we can keep her death nearer to us and therefore her memory still fresh? Do we need time to stop so that we can just live in this moment and not have to face the future without her? Or conversely, do we wish that time hurry by so that we can be closer to our own deaths? Do we wish for time to speed by so that we can see her beautiful, alive face again?
The answer is it's both. It is a juxtaposition of feelings that keep us in balance. Passing over to the new year is now like any other day. It is simply a passage of time. For today we go forward moment by moment with, at best, a melancholy smile; we put on our 'game' face and try to be present for our living daughter and each other. We must live now for both our daughters, keeping one's life and the other's memory alive. We acknowledge that we have made it through another day and remind ourselves that we will do our upmost to tolerate it again tomorrow. We know that each day that passes is an achievement in living and an advancement toward ending.
A website has been established in our daughter's name. Please click here for more information about our mission.

FriendsofAine.com - Aine Marie Phillips
Visit The Compassionate Friends and find a local chapter closest to you at:

The Compassionate Friends


Related Articles
Editor's Picks Articles
Top Ten Articles
Previous Features
Site Map





Content copyright © 2023 by Christine Phillips. All rights reserved.
This content was written by Christine Phillips. If you wish to use this content in any manner, you need written permission. Contact Christine Phillips for details.