What You Seek is Seeking You: Authentic Marketing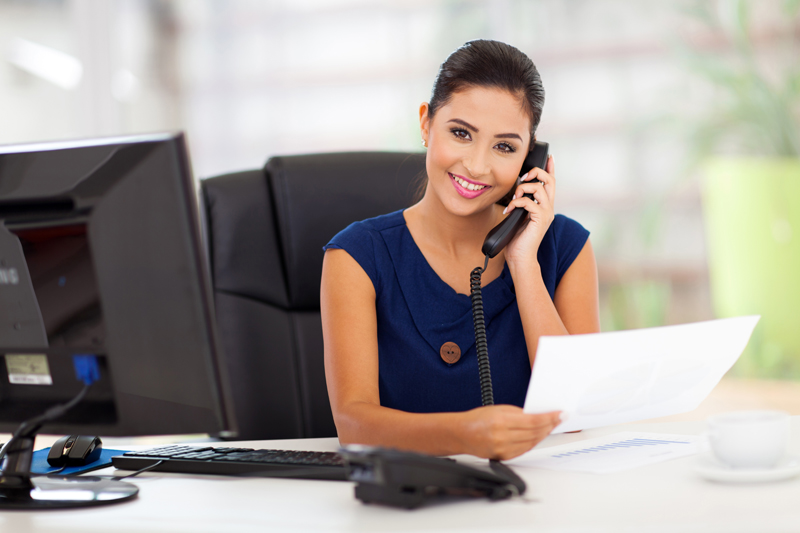 Marketing is something that you will always do in your business. This article, written by my guest Julia Stege, the Magical Law of Attraction Marketer, is the second in 6-Part Series called: How to Attract Perfect Customers Online and in Life!

As an entrepreneur, how often have you found yourself thinking

"I need more customers
…better customers
…richer customers
…friendlier customers!"

You are not alone. We've all been there. We've all taken a look at our bank balance and said, "Wow, I need more clients! How am I going to do that?"

Even those of us who have reached prosperity in our businesses have had experiences like sitting on the phone getting an earful from a persnickety customer for the umpteenth time while thinking, "Where are all the nice customers? Do I have to take this to make a living?"

It's easy to feel discouraged when you feel that you have to compete for a limited pool of customers. Most of us believe that we must sacrifice doing what we love, offering instead a product or service because it is currently popular. Anyone who has started a business from scratch knows how it feels to work hard on self-promotion, not ever knowing if you're doing what it takes to find enough of the right customers to stay afloat and eventually prosper.

Law of Attraction Marketing

As a marketing consultant and designer, I have advised dozens of customers to begin to look at marketing with new eyes. I believe that the old competitive, hypey model of marketing is not only stressful and aggravating, it's often ineffective. And many business owners --- especially women entrepreneurs -- don't like the idea of competition and selling.

I ask my customers, "Wouldn't you rather attract customers than compete for them?" Of course the answer is yes. But how?

Authenticity is the Key

The Law of Attraction says, "What we seek is also seeking us."
Therefore to attract our perfect customers, we must be aware of who we are on a deep level and be authentic in our marketing. After all, if what we seek is also seeking us, our perfect customers are looking for us right now. How will they recognize us when they find us? They will recognize us when we are authentic and come from the heart.

ATTRACTIVE ACTION: Ask yourself, "What makes me tick? What's my life purpose? What am I here for? How does this relate to my products and services?" Write a paragraph or two relating your purpose and your offerings. This can be the beginning of a website welcome paragraph, a blog entry, or a direct mail piece. Whenever you are sharing your business, be sure to be authentic and share who you really are. This will not only set you apart from the crowd, it will be fun and fulfilling for you!



WANT TO USE THIS ARTICLE IN YOUR EZINE OR WEB SITE? You can, as long as you include this complete blurb with it: This article was originally printed on Bellaonline.com and featured in the Business Owners section wrtten by Jordan Mercedes. Jordan is the host of Thrive Connect radio and founder of two successful small businesses, Thrive In Balance & Jordan Mercedes Art Collection.

Magical Marketer Julia D. Stege, MFA helps people attract their perfect customers with a unique combination of Law of Attraction, Wildly Attractive WebsitesTM, Branding from the HeartTM, and smart Social Networking strategies.






You Should Also Read:
Julia Stege
Jordan Mercedes


Related Articles
Editor's Picks Articles
Top Ten Articles
Previous Features
Site Map





Content copyright © 2022 by Jordan Mercedes. All rights reserved.
This content was written by Jordan Mercedes. If you wish to use this content in any manner, you need written permission. Contact Jordan Mercedes for details.