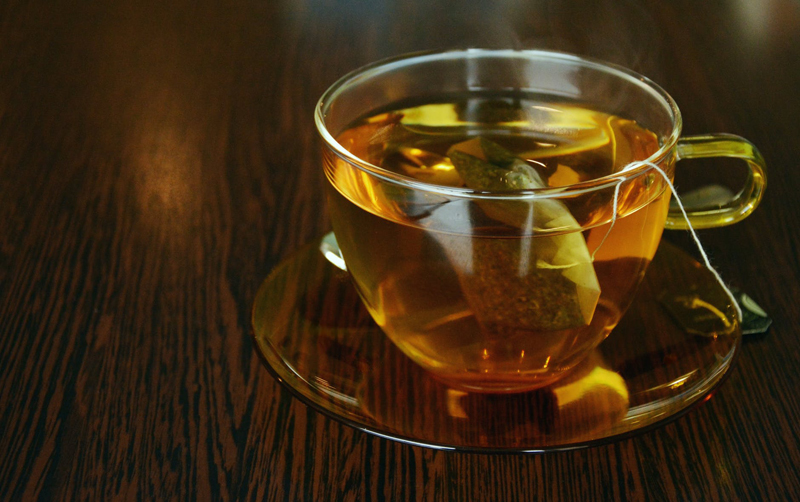 Dangerous Tea

News You Can Use

I was disturbed by a news story that I had heard. I decided that to capture the essence of being timely, I needed to put something together quickly.

I heard a news story about a young teen that was only seventeen years old passing away from drinking a tea that he made homemade. This article is being written in an attempt to bring forth awareness to all people in general; but more importantly, for parents of young teens.

Most parents are aware that some children even as young as junior high school students have been found abusing drugs. According to Teendrugabuse.us, Nearly 10% of teens between the ages of twelve and seventeen have used an illegal drug! Wow! That is staggering and very scary! Finally, they are very hard to hear. But once again, of very recent, the overdose deaths of two Texas boys!

These boys made a concoction of what has been dubbed "the poppy tea".

How did they know to do this? And is this illegal? While I refuse to give out the recipe by naming all of its ingredients, or how one comes to "make" the tea. Let me say that the young teens were very able to go shop for the necessary items and ingredients quite easily. Their purchases were made in arts & crafts stores, the grocery, and over the internet. Why is this dangerous? This is dangerous because the poppy pods create a highly concentrated amount of home made morphine in a cup!

There have been several other deaths in the United States that have been directly linked to the poppy tea. Young tweens and young adults are seeking a euphoric high that will occur naturally after the opium plant pod has been "steeped" and then drunk. The internet continues to be wealth of information and great things, but it also serves as an area that that those people looking for it, could find easily quite a few how-to videos in order make the poppy tea.

What can parents do? What is most likely their first line of action? It is communication and education. Parents can openly communicate with their children. Knowledge and education equal a great weapon against drugs and drug abuse of a struggling teen. The National Institutes of Health say that nine percent of the American population is believed to be misusing or have misused opiates or opioids.

Parents needing help there are many resources out there such as, therapeutic means, counseling, and support. Parents please take heed that if your teens is drinking tons of tea you may want to ask to see the cup of tea.

Your extra effort in policing the tea cup may help to thwart a young teens' drug abuse, or fall into drug usage.
Once again, this article was written as awareness for the many who have never even heard of this type of drug abuse, it also is timely in that a death occurred and was related to the "poppy tea".

I hope that this was News You Could Use!



Related Articles
Editor's Picks Articles
Top Ten Articles
Previous Features
Site Map





Content copyright © 2021 by Mary Caliendo. All rights reserved.
This content was written by Mary Caliendo. If you wish to use this content in any manner, you need written permission. Contact Mary Caliendo for details.