Dressing Your Child for Halloween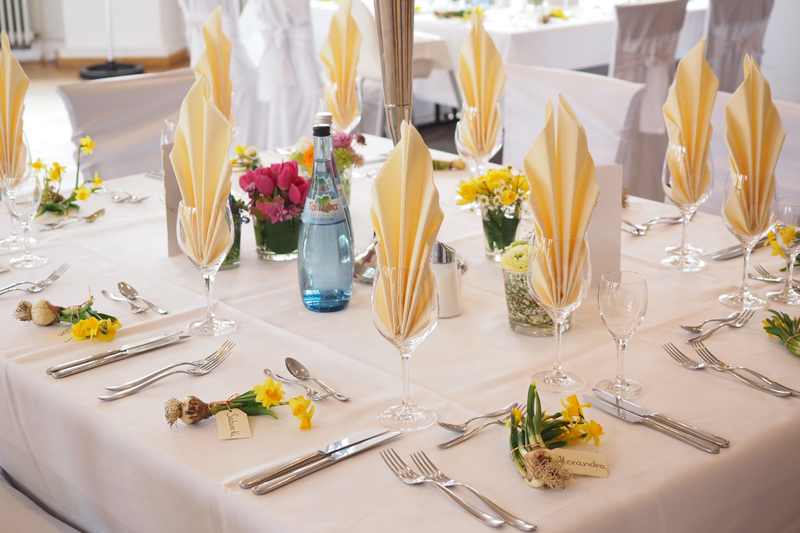 Kids love Halloween. Some parents recall their fondest memories include dressing up for Halloween and going trick or treating. It's a night of fun memory building the whole family can enjoy.

Halloween allows people to dress as something they like or are intrigued by. When helping your kids decide on a costume keep in mind the likes of your child. What books are they reading? What shows do they watch? What sports do they enjoy? What's their favorite movie? What do they want to be when they grow up? What's, for that matter, their favorite color? All these things factor into potential costumes for your child.

For the infants and toddlers, ask how a character has impacted their life. Notice the sentence states THEIR life, no yours. If a parent truly believes that something scary has impacted their life, such as a goblin or a grim reaper, I can guarantee you; parents don't want to come to your place for a birthday party. I mean, really….scary for age three and under? Seriously? Let's hope not.

In preschool to kindergarten it's the same. If the Grim Reaper does not come up in conversation, then don't make plans to dress them in a bloody garment. Few kids request the opportunity to dress like a ghoul. Honestly, you can check the statistics. Odds are most young children do not want to be even a ghost or a witch. And that's OK.

Oddly enough many parents are irritated that their sweet, young child does not want to dress in a scary costume. Again, it comes down to what the person likes or is intrigued by. If Bob the Builder is top on your child's list then encourage them for wanting to emulate someone who can get the job done.

Finally at school age you can still steer toward subjects that are school acceptable. For those schools that still celebrate Halloween, it's feasible to have one costume – the one that's school-appropriate for the classroom party and for trick or treating later. There are clothing requirements at all schools. Spaghetti straps vs. one inch tank tops and mid-rift baring shirts are off limits. These requirements still have to be observed when dressing up for school.

Again, school age children will want to dress like their hobby and likes. Diego, Hanna Montana and a Looney Toon or a Dr. Seuss character makes much more sense that something bloody and scary. If you have dreams of dressing your child in a bloody or gory outfit, dress yourself in one first and see what their reaction is. Then check what their friend's reaction is too. Odd are they will think you are the grown up who likes to dress scary and they are the child who wants to play dress up.

When helping your child to decide what to be for Halloween, this is the perfect opportunity to get to know your child more. Ask the questions and then ask some more. See the world through your child's eyes. Halloween may just be a time where your memories are the sweetest of all because you got to know your son or daughter better.


You Should Also Read:
Halloween Party Etiquette
Halloween Exhibitionists on Parade
Classroom Help on Halloween


Related Articles
Editor's Picks Articles
Top Ten Articles
Previous Features
Site Map





Content copyright © 2022 by Lisa Plancich. All rights reserved.
This content was written by Lisa Plancich. If you wish to use this content in any manner, you need written permission. Contact Lisa Plancich for details.