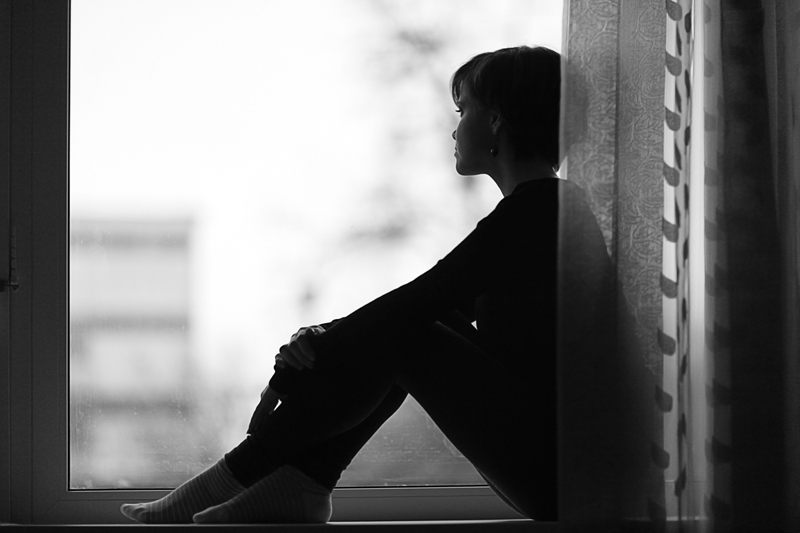 We are fortunate to live in the community in which we do; a place of compassionate and loving people who have been supportive and understanding as we flounder along this horrific journey. And we are very fortunate that our daughter was part of a school that is so kindhearted that they continue to recognize the life our child. Last year the school honored Aine's birthday and her love of reading with a book donation drive to add books to the school library, complete with labels to acknowledge the donation in her name and with a beautiful commemorative plaque with a quote from Black Beauty, her favorite story. They display the plaque prominently in the library; I can see it every time I walk by the library doors and it makes me feel good. Sad, but good knowing that her memory is alive and her life is acknowledged.
This year for her tenth birthday, the school community and the local Girls Scouts chapter honored Aine with a garden dedication. It is a beautiful plot of land at the side of the school building. It is just outside the windows of her second grade classroom, right near the drop off area for the students in the morning. It is seen every day by parents, students and faculty. And it is an outside working, teaching classroom.
The garden is divided into sections that will be maintained by each of the different grade levels and will harvest a variety of plants, including flowers and fruit. A dogwood tree has been planted in her name and is surrounded by beautiful, creative, thoughtful stepping stones made lovingly by each of the girl scouts troops in town. A local Boy Scout will earn his Eagle Scout badge by building two benches that will sit in the garden near the dogwood.
The school's principle paid a loving tribute to Aine followed by poems written and read by her second grade classmates. The school chorus sang a beautiful song embodying the importance of family and friendship and love. The guests all participated in planting bulbs surrounding the tree and stones. It was an amazing tribute with so much thought and effort put into it. We were, and remain still, emotionally moved by the kindnesses of others. This outpouring from a place that Aine adored is a true message of how others can help the suffering and saddened – by remembering her. They give life to Aine. They give strength to others by honoring the memories she created. They gave us a sliver of light in our darkness. They gave our daughter purpose and dignity and respect.
I write this today for two reasons: first, to bring recognition to those who have worked hard to honor our child. It not easy to take on such an endeavor and to keep it simple enough, tasteful enough and supportive enough to the children involved. It is risky to put yourself and your school into the public eye knowing that some will agree with you and others won't, particularly under emotional and life-altering conditions. How to satisfy the family and the school children's parents without grievance is a monumental task under normal school life conditions; this school went above and beyond and produced a moving and fitting tribute to a ten year old child. Appropriate and tasteful. Loving and caring.
Second, I hope by writing about this others may see how they can help and support a family who has lost a child. It is important to know that we don't want our children to be forgotten. We don't want their lives to pass without recognition by others. And as a grieving family we need help in learning how to cherish these lives and share these lives. We are lost in a black hole of grief and cannot find our way. You can help us. You can love our children in the present and help us not to forget their pasts.
A website has been established in our daughter's name. Please click here for more information about our mission.

FriendsofAine.com - Aine Marie Phillips
Visit The Compassionate Friends and find a local chapter closest to you at:

The Compassionate Friends


Related Articles
Editor's Picks Articles
Top Ten Articles
Previous Features
Site Map





Content copyright © 2023 by Christine Phillips. All rights reserved.
This content was written by Christine Phillips. If you wish to use this content in any manner, you need written permission. Contact Christine Phillips for details.