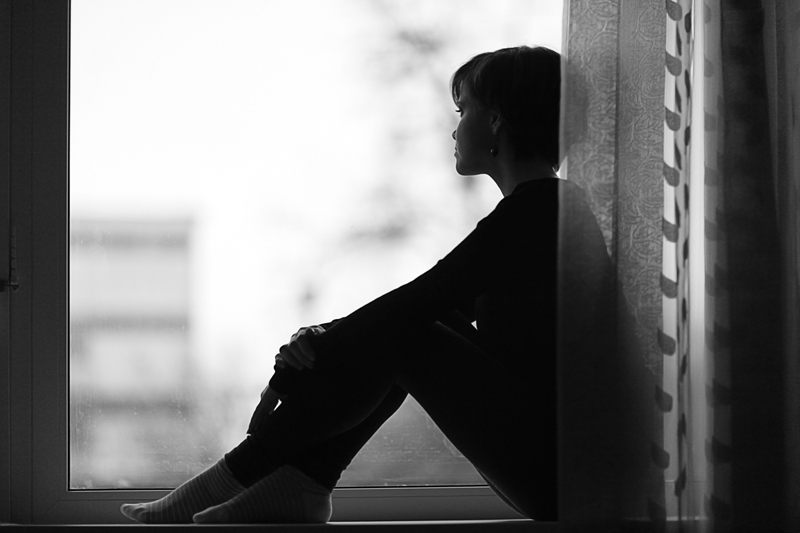 My husband David suffers from an olfactory deficiency; he very often is without the sense of smell. Often, if you are unable to smell, you are unable to taste anything. It is only in recent years that he has suffered with this insufficiency and remembers odors and tastes very clearly. The aroma of coffee used to be his favorite smell and he would look so forward to starting the day with that scent in the air or having the smell from an freshly pulled espresso waft by after a nice meal out. He does not smell my perfume which he once loved and remembers fondly. He doesn't smell flowers or things cooking on the grill. He doesn't get enjoyment from eating like he used to; garlic and tiramisu and coffee are all blah. He can't taste the meal in front of him, but eats it because he knows he has to eat. He misses out on the great pleasures that different aromas stimulate in us. Things are tasteless, bland, and he finds himself unenthusiastic.
Recently, David used this olfactory analogy to describe how we feel about going through events, daily and otherwise, without our daughter Aine. Everything we do, everywhere we go, is void of "flavor". We work through the motions of activities we must do, such as celebrate the birthday of our living daughter, or celebrate the holidays, without any oomph. We hear the laughter around us and yet we do not feel its joy. We see the pretty holiday decorations and feel no excitement. We sing happy birthday without happiness.
We go about our days as we need to and try to put our foot forward. We go to family events, birthday parties, thanksgiving dinner, etc. I volunteer at school, David conducts business meetings. We function. But we feel nothing. Without our daughter life is without flavor. Monotone. Blah.
During this time of year, our perception of this flavorlessness is heightened. There are lots of stimulants in the air like the smell of balsam, Christmas music, lights and decorated trees, gathering crowds of family and friends, Christmas cards and packages arriving. Yippee. For us, grief and sadness permeate us and we are accomplishing much just to be present. Our laugh will be quieter and shorter, we probably won't join in like we used to and we definitely won't be merry. Banality is our reality for all things now. Our senses are dulled.
A website has been established in our daughter's name. Please click here for more information about our mission.

FriendsofAine.com - Aine Marie Phillips
Visit The Compassionate Friends and find a local chapter closest to you at:

The Compassionate Friends


Related Articles
Editor's Picks Articles
Top Ten Articles
Previous Features
Site Map





Content copyright © 2022 by Christine Phillips. All rights reserved.
This content was written by Christine Phillips. If you wish to use this content in any manner, you need written permission. Contact Christine Phillips for details.