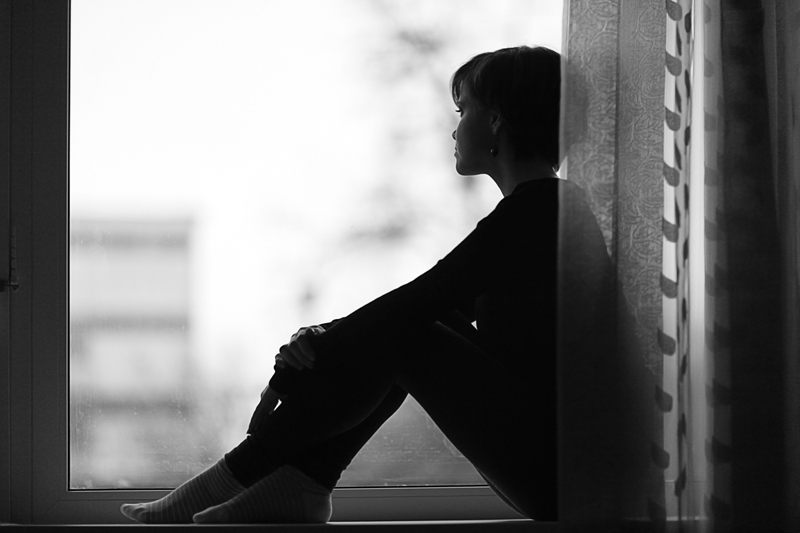 November the twentieth was our daughter's tenth birthday. But she wasn't here to celebrate it. She died in August 2010, shortly before her ninth birthday. With such raw emotions and the proximity of dates, we simply cried our way through the day. Family gathered with us, but that is really all I remember. It is a foggy memory at best.
As this year's birthday approached, with the shock diminishing after the first year, we felt the pain like huge waves crashing over us and knocking us down. Her tenth birthday had been a topic of discussion among Aine and me several times as it was to be a milestone birthday; it was the year she could get her ears pierced and she knew she wanted a party with her closest friends at a picture place and then home for a sleepover. This was the one birthday whose details had been carefully outlined and ready to be put into action well ahead of the actual date. We wanted to do something to remember her and honor her. We wanted to have a small gathering for her tenth birthday. I wanted to look at her beautiful face in pictures and do something meaningful. And cry freely because we miss her so much. Up and down like the waves of the ocean.
We found ourselves in a position of great anguish and strong desire. I was amazed at the strong feelings of resolve I had to do something, anything, equal to the overall emotion of heartache. I wanted to grieve her not being with us and also embrace her and show her we were not forgetting her, that she is as much a part of our lives today. We needed to strike some kind of a balance for our own well-being and for her life. Bittersweet. Unforced. Simple. Child-appropriate. Quiet. Memorable.
We made a few plans and left everything open-ended so that we could back out, change our minds, let things flow naturally. We asked our immediate family to come and spend the day with us. We planned to serve Aine's favorite food, "cheesy noodles" from a nearby restaurant and to send up lanterns into the day's dusky sky. The logistics like who would get the food, where would we get the lanterns, where could we send off the lanterns, etc. fell into place without effort and, I think, because we just took it all in stride without putting pressure on ourselves or others to force the day.
We ordered the lanterns on-line. My sister offered to get the food without our ever asking. Someone in a support group talked about a field in a farm and that sparked the idea for us to use the field at a local farm that Aine used to love. Because the weather was windy, it was not conducive to use the lanterns, so we got balloons instead. We put out extra pictures. We talked about her.
With balloons and family and a few close friends in tow, we drove to the farm down the road. Prior to leaving the house, I grabbed a poem Aine's friends had written and while driving, chose a short poem given to us in a bereavement group. We gathered in a wide open soccer field next to the farm and formed a circle. In the sky above us, the trails created by airplanes had formed themselves into the letter "A". There were several wispy and cottony lines shaped for her, for us. The wind was gone. It was intensely calm and quiet. We read the poems, wrote messages on the balloons, sang happy birthday and let go of all the balloons. With an outpouring of love for our daughter, we stood there, silent, and watched the balloons climb up to the "A" lit sky, staying together as a group for most of their journey upward, then slowly and gracefully parting ways.
A website has been established in our daughter's name. Please click here for more information about our mission.

FriendsofAine.com - Aine Marie Phillips
Visit The Compassionate Friends and find a local chapter closest to you at:

The Compassionate Friends


Related Articles
Editor's Picks Articles
Top Ten Articles
Previous Features
Site Map





Content copyright © 2022 by Christine Phillips. All rights reserved.
This content was written by Christine Phillips. If you wish to use this content in any manner, you need written permission. Contact Christine Phillips for details.