Hunting Themed Costumes for Halloween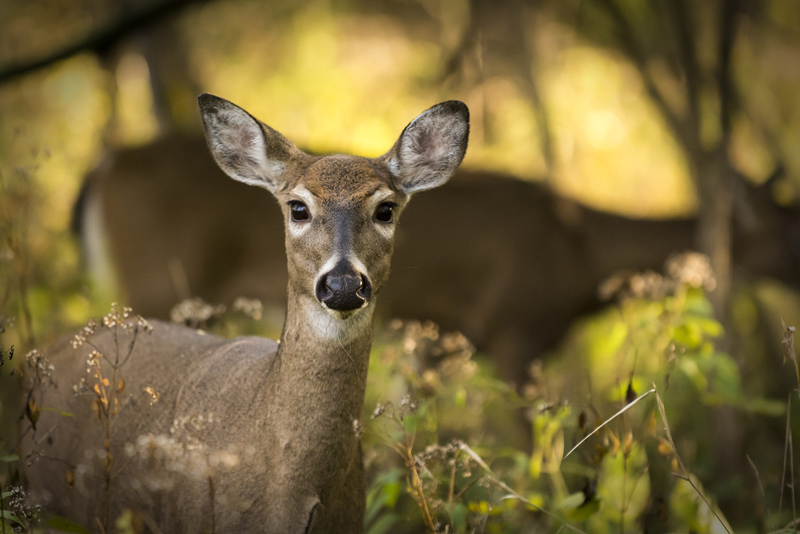 Have you found your Halloween costume yet? Are you tired of the usual vampires and ghosts, or maybe you're looking to win that grand prize at the costume contest for most original costume? Have you ever thought of wearing a hunting themed costume?

These are costume ideas I have seen available at most costume boutiques and online shops.

1) A hunter, camouflage from head to toe, this will surely help keep you invisible from all those ghosts and goblins out there.

2) A safari hunter, khaki shorts, dark sunglasses and a wide brimmed hat will definitely keep you cool as your out looking for your next big game conquest.

3) Or maybe a little more play on words, like a bargain hunter, scavenger hunter, treasure hunter, ghost hunter or maybe a tribute to the late crocodile hunter.

Other types of hunting themed costumes would of course include all the varieties of animals. Ducks, deer, elk, moose, lion, tiger, bear, zebra, leopard, and the list go on.

Of course if you are tight on funds this Halloween, you might consider making your costumes this year. A lot of things I am sure you already own, but places like the Salvation Army, and Goodwill as well as your local discount stores are excellent places to look to acquire materials.

These are some easy do-it-yourself costumes that are sure to get you noticed.

1) John the Deer hunter. A play on hunting and farming as one would dress as a deer in green or even John Deer labeled clothing.

2) How about displaying your trophy rack? This is for you ladies out there, take one close fitting , v-neck t-shirt, across the chest area use your favorite colored glitter glue and write the words Trophy Rack. There you have it, you can decorate the shirt with anything else you would like to use, maybe finish off the costume with a pair of sexy shorts or jeans.

3) Deer's Revenge, I got this idea from the popular video game. Dress as a hunter, all camo, fleece, whatever you are most comfortable in and have handy. Then decorate your cap with antlers, add black face paint for your nose, add your weapon of choice and your finished.

4) Big game, small game any animal you choose is easy to costume. Choose a sweat suite of appropriate color, say tan, for a deer. Then add a fake fur tail, baseball cap with antlers and black face paint for your nose.

5) Bargain hunter, maybe dress in your usual clothes, but wear large tacky jewelry with large price tags still attached, or you might even dress miss matched, like plaid shorts and a fur coat, also sporting those large price tags.

6) Ghost hunting is very popular right now on TV. Makeup your own paranormal investigation team and put its logo on a t-shirt or jacket. Carry electronics with flashing lights that make noises, camera, old rabbit ear antennae, anything that will help you capture all the paranormal activity that will be sure to be going on.

7) Or for the more macabre, what about a road-kill costume? Using a black sweat suite, a stuffed animal or two, black and yellow face paint and fake blood, you can dress up like the road, well you get the picture.

Halloween is a fun holiday for people of all ages, have a Happy Halloween!



Related Articles
Editor's Picks Articles
Top Ten Articles
Previous Features
Site Map





Content copyright © 2022 by MaryBeth Crabb. All rights reserved.
This content was written by MaryBeth Crabb. If you wish to use this content in any manner, you need written permission. Contact MaryBeth Crabb for details.