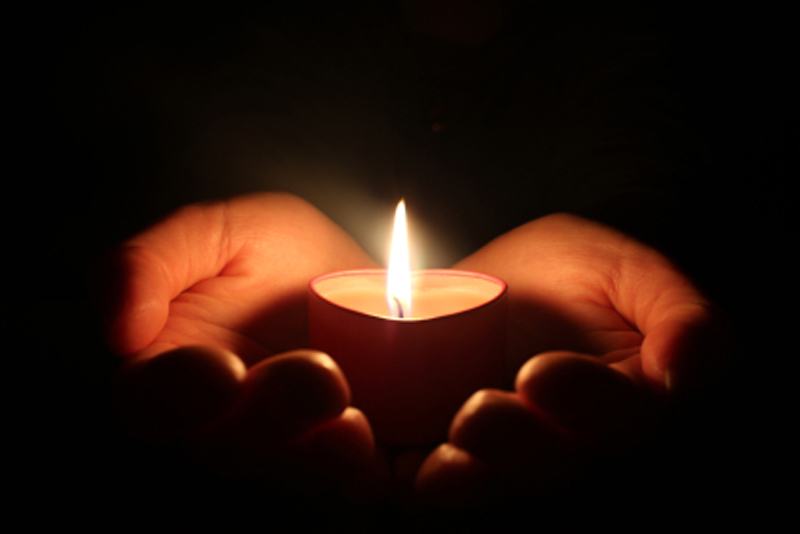 I have collected many different Tarot decks over the years, but my all time favorite is The Gilded Tarot by Barbara Moore. It has amazing symbolism and is beautifully illustrated by Ciro Marchetti.

My favorite Tarot decks are "people" decks. My intuitive process relies on the visual interpretations and representations of real life interactions versus the symbolic or shape oriented styles.

I also like the book that comes with the deck. Ms. Moore gives practical advice along with some great ideas for layouts and spreads. Although I personally don't recommend relying on a book for interpretations I often use The Gilded Tarot book as a guide or reference point.

The people of Gilded Tarot, in both the Major and Minor Arcana, basically jump off the cards and into my intuition. The cards are colorful and beautifully crafted both is artistry and size and shape. I have small hands so I really do appreciate a deck I can shuffle easily.

This is also a wonderful deck for beginning Tarot readers. It has a lot of the same symbolism as the Rider Waite deck and the visual effects make for a beautiful and easy to read layout.

My favorite card in the Gilded Tarot deck is Strength. I can see and feel the passion and fortitude in the woman's face as she holds the lion in check. She is gazing into the distance perhaps at a possible dream yet unformed in reality. Her expression is serene and yet passionate at the same time. It is a beautiful testimony to the strength and vitality all women have within themselves.

I would highly recommend this deck to both beginner and advanced readers of the Tarot. I have been using it for several years now. Unlike some decks that get tattered and torn with frequent use, I find that the Gilded Tarot improves with age and usage. Mine has an almost antique type quality at this point in it's existence.

There is something entirely magical and mystical about this deck that inspires the imagination and the intuition. It seems to be filled with a lightness that inspires and invites the reader to enter and become a part of the Land of Gilded Tarot.

If you have read my article about visiting a Tarot card, this would be a good deck with which to practice. I feel like I have a good working relationship with the people of this deck, and that they speak to me a Tarot language I can easily understand and interpret.

Even the design on the back of the cards is amazingly beautiful.









Related Articles
Editor's Picks Articles
Top Ten Articles
Previous Features
Site Map





Content copyright © 2022 by Linda J. Paul. All rights reserved.
This content was written by Linda J. Paul. If you wish to use this content in any manner, you need written permission. Contact Linda J. Paul for details.