Frances Barkley & Legendary T-Cakes Interview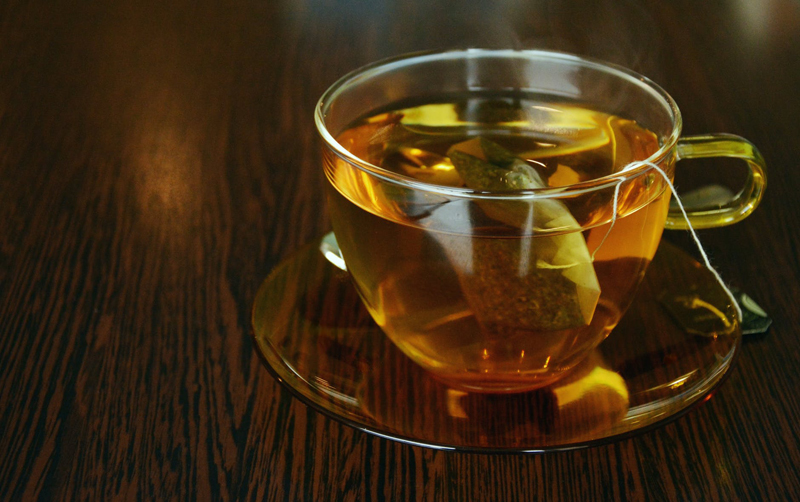 Frances Barkley of Tennessee T-Cakes Interview

I had the wonderful opportunity to interview Ms Frances Barkley, the owner and T-Cakes founder.

It was truly an inspiring experience to hear the story about her entrepreneurial spirit!

Ms. Barkley and her wonderful Tennessee T-Cakes have become extremely popular over the years and even became one of Oprah's "4 best cakes in the country"! But there are humble beginnings for the T-Cake and its creator.

Ms Barkley's "climb up" that entrepreneurial ladder was legendary and even difficult at times, As well as very inspiring too.

Ms Barkley had a legend and it went something like this: Way, way back in a time before the civil war, a beautiful young girl became quite the cook. At the age of seventeen she had perfected a recipe for the T-Cake. And word began to spread. All too soon the civil war came and changed everything. Lots of things became scarce and even non-existent. The necessary ingredients to make T-Cakes were no longer available. The young woman saved what she could for a rainy day. Her brother was out to war and upon his return she wanted to bake something for him. Soon he did return and he brought back a captain with him. The young woman and the captain fell instantly in love with each other. The legend also has it, that it was the captain's birthday and that she wanted to bake him a cake. She did not have the appropriate ingredients, so she "whipped up" a small batch of T-Cakes with what she had hidden away. They soon left and went back to war. The young woman sent more little batches of T-Cakes to the captain and it appears that he loved them so much he came home and asked for her hand in marriage. Romantic huh? But the back-story to the makings of the Tennessee T-Cakes is intriguing as well.

Ms Barkley was baking up a storm for all her friends. These friends loved her baking so much they told her she could make money selling her baked goods. So trying "to make the ends meet", she thought this just might be a good idea. She started attending trade shows, fairs, and local events in which to sell her goods. She knew nothing about business and she continued to learn as she went along. Ms. Barkley was hitting a hard spot in her personal life and it was a struggle, but she was slowly making her way into business.

She was now able to rent a space from what is known as the Nashville Business Incubation Center with TVA (Tennessee Valley Assoc.) and TSA as the sponsors,together they provided a small 2,000 sq. ft. space for very low rent for years. This was a turning point for Ms Barkley. There were many low times for several years and she would even pawn her diamond earrings to help pay the bakers and to buy ingredients! She was now attending the "high-end" shows, and this further boosted up her confidence. Frances was strong and her spirit kept her going and she was now able to fully support her children.

Ms Barkley has added many new flavors and tastes to her T-Cakes line, but she remains true to her original recipe. And that is the very recipe that "caught" Gayle King's eye. Gayle sampled the T-Cakes and then promptly got them to Oprah! Within one week they phoned Frances and well, the "Oprah effect" happened! After Tennessee T-Cakes appeared on Oprah's show in a Segment entitled "4 Best Cakes in the Country", the business received so many orders that the web-site crashed, the phone rang off the hook and extra people were needed to keep up with it all! There even was a tour bus going past the business now, filled with tourists!

While Oprah put T-Cakes on the map, Ms Barkley is still ever humble and still remains in her original bakery space (although she has added about 500 sq.ft. of office space!) She's comfortable there.

While there may be a few changes on the horizon, Tennessee T-Cakes still graces many a wedding and tea table alike.

I'd like to take this time to thank Frances Barkley and Tennessee T-Cakes for providing a nice interview and for representing strong women with a passion for life and a strong sense of determination to never give up on a dream!

She is located in the Nashville, Tennessee area. She can be reached by phone and web-site.
Please see my tea business sub-channel for a direct link.



Related Articles
Editor's Picks Articles
Top Ten Articles
Previous Features
Site Map





Content copyright © 2021 by Mary Caliendo. All rights reserved.
This content was written by Mary Caliendo. If you wish to use this content in any manner, you need written permission. Contact Mary Caliendo for details.