Earth Angels and Their Environment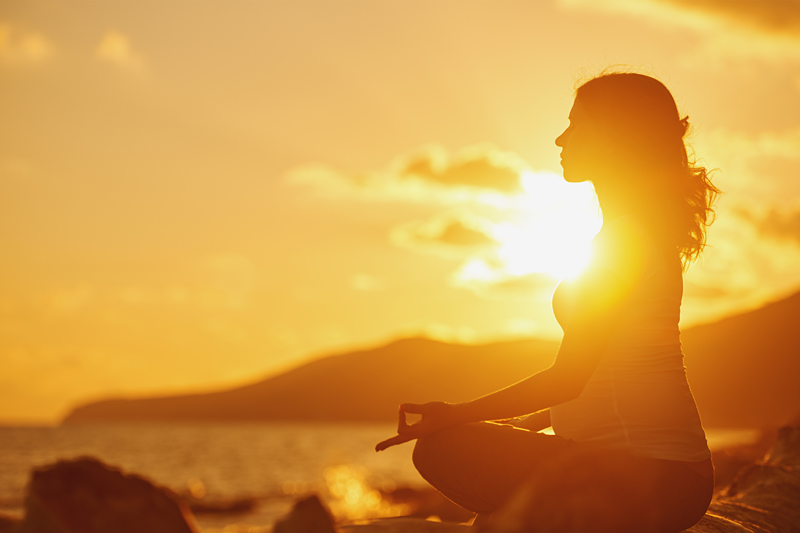 If you're working with your intuitive side, the one thing you'll probably notice is that managing feelings and emotions plays a role like no other, even when we have a fair amount of control. Because of this, environment can make all the difference in the world!
Whether you're actively looking to cultivate your psychic side or have found the ability purely accidentally, what many people may not understand is that intuition and other types of psychic information, in part, passes through the very core of our being. And, like so many of our own personal situations, physical and emotional reactions to that information surface as well.
As children, many of us earned the "sensitive" or "different" child's title. We were the first ones to notice when things weren't quite right around the home and at probably very early ages began noticing that things that didn't bother other people, did in fact bother us.
When there isn't a particularly encouraging atmosphere to manage sensitivities, rebellion can sometimes be one of the first outlets of choice. However, I highly recommend not giving into the dark side for balance. It's a path that will only obscure further what you will later need to come to terms with and will always lead to artificial distractions.
Instead, pursue interests that align with a compassion you may have. Why is that so important? Because often, though you will sense and experience things first hand, you're going to also find those things to be situations that you'll be able to do little if anything about. With healthy interests and care of your own, you'll have a center, a place you'll be able to turn and see your sensitive side in action instead of feeling cursed in redundancy. You'll also be laying out a balanced foundation for your future instead of recreating and trying to fix the same "rescue- cycles" as an adult, you entered as a child.
Earth Angels are especially vulnerable to their environments. They will already feel the pains of mankind. They will already be struggling with ways in which they can mend day in and day out only to find the shorter, cooler days of the winter season especially trying.
For this, spending a few minutes a day with a sun lamp can help. Changing the window coverings to a sheer in order to allow for more daylight inside the home. Brightening up a room with a few different shades of lighter paint or purchasing starter seed kits for a window herb garden and other plants will bring a good amount of cheer as well. Essential oil scented candles will do wonders and removing clutter even if it's just one room will also help.
Finally, and this should go without saying, although you may be addicted to being a "fixer", make a comittment to pursue healthy and enthusiastic relationships. For every emotional or uncomfortable situation you can find, there are people within them that are working through what needs to be done. Let them. Find a supportive partner or group in which you can be yourself. Give yourself permission to let go and let be and tend to that person in the mirror just as you would any whom you'd come across to support and love!
Elleise
Clairvoyance Editor
Angel Therapy, Healing Counseling & Workshops


Related Articles
Editor's Picks Articles
Top Ten Articles
Previous Features
Site Map





Content copyright © 2023 by Elleise. All rights reserved.
This content was written by Elleise. If you wish to use this content in any manner, you need written permission. Contact Karen Elleise for details.