The Heartache of the "Seconds"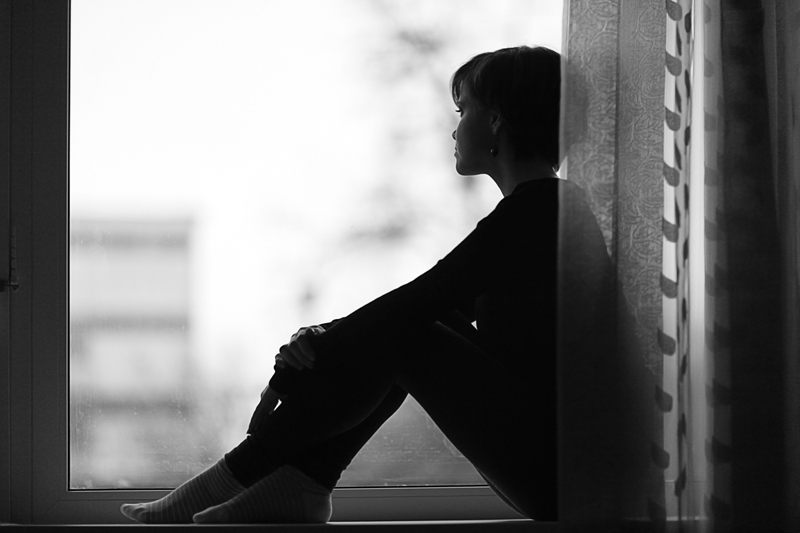 In the beginning, after your child has died, you often hear or read about the "firsts". These are the occasions or events that occur for you for the first time since your child's death; the first Halloween, the first Christmas, the first birthday, the first public gathering, the first funeral, the first anniversary, the first change of season, the first family trip, the first Thanksgiving and on and on goes the list.
In the four and a half months following her death, for us it went like this: Aine died on August 10. First day of third grade was two weeks later. The summer changed to fall. Halloween. Her birthday. Thanksgiving. Her sister's birthday. Fall changed to winter. Extended family Christmas party. Christmas. The new year. It is all pretty much a complete blank to me now. I can honestly say that my memories of these firsts is very limited. I couldn't tell you the details and I don't remember what we actually did. What I remember is the zombie like fashion in which we moved through each day, event or no event. I can remember the heartache and the longing for her to be with us. I can remember it didn't feel real or possible that this was our life now. Numb and sad just going through the motions.
We have now come to a year and a few months later and are going through the same events for the second time. The second time is agony. The fog has cleared and the realization of doing things without her for the rest of our lives hits us so squarely in the face that we are visibly shaken and mentally tormented anew. It seems to us that the "seconds' are more poignant and painful because we are more aware of our reality. Last year we were able to walk her sister through the neighborhood for Halloween. This year we had to rely on our friends to take her because we couldn't do it. On her tenth birthday, just a few days ago, she was going to get her ears pierced. She wanted a special day with her friends to dress up and have photos taken. We had plans and now they will never come to fruition and that hurts us to the core. I have her sister's letter to Santa but I have nothing from Aine. We decorated a small amount last year for the holidays and this year it makes me sick to think about it.
We've got to find some small way to bare this pain and so we look for new ways to honor her and remember her and keep her present. We look for a thread of hope to keep us moving forward.
A website has been established in our daughter's name. Please click here for more information about our mission.

FriendsofAine.com - Aine Marie Phillips
Visit The Compassionate Friends and find a local chapter closest to you at:

The Compassionate Friends


Related Articles
Editor's Picks Articles
Top Ten Articles
Previous Features
Site Map





Content copyright © 2023 by Christine Phillips. All rights reserved.
This content was written by Christine Phillips. If you wish to use this content in any manner, you need written permission. Contact Christine Phillips for details.