How to Become a Wedding Planner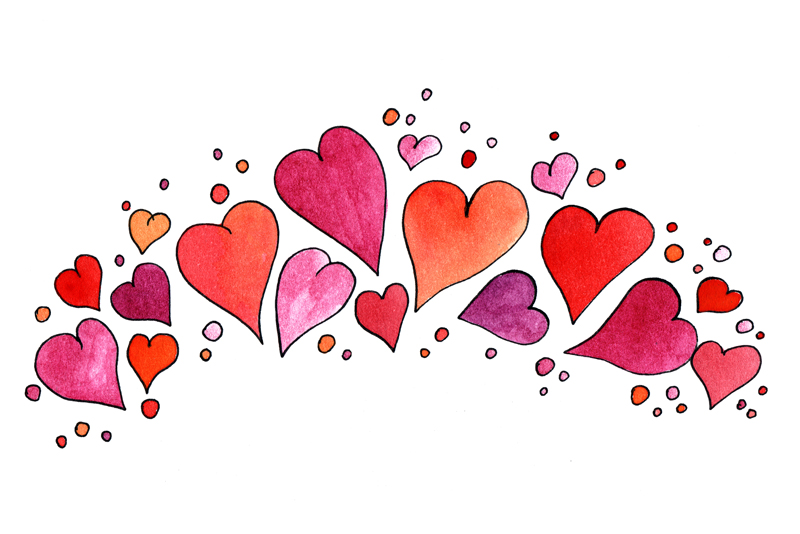 Wedding planning is not for the faint of heart, but many brides realize through the process of planning their own wedding that they have a knack and a desire to pursue a career in this field. This isn't to say any woman who made it down the aisle in one piece is qualified, but with some self analysis, training and hard work, a woman can certainly go from bride to bridal consultant.

The first thing to do when contemplating a career as a wedding consultant is to ask yourself why you want to do this job. If your first thought is to make it big, work with celebrities and be surrounded by glamour on a daily basis, you have a very misconstrued vision of what goes into event planning.

As a wedding consultant, you must be ready to roll up your sleeves and pour your energy and emotion (nearly all you've got) into an event for someone else. Sure, there are moments of glamour and beauty, but the majority of your work behind the scenes is grunt work, and there is a ton of it to pull off a successful event.

Depending on a client's needs, event planners are expected to handle all wedding related items from soup to nuts. This can include (but surely isn't limited to) all contract negotiations, budget and payment tracking, timelines, vendor meetings, travel coordination, set up/tear down, and above all else, crisis management. Jennifer Lopez sure was cute in her heels and suits in the movie The Wedding Planner, but trust that as you run around the day of an event making sure the bride stays stress-free, looking cute will be the last thing on your mind.

The second most important thing to consider when contemplating this career is the time you are willing to give up for your clients. Event planning is far from a typical 9 to 5 position. Your clients probably work those standard hours and as such, will expect to meet with you after work and on the weekends. Not to mention, most of your weddings will occur on weekends as well. Are you willing to be on call for your clients and give up most of your nights and weekends during wedding season?

Beyond the dedication and work necessary for a career in event planning, you must also be willing to design an event through the eyes and pocketbook of your clients. Even if you loathe a country-chic wedding theme, especially on a limited budget, if it's your client's dream, you must deliver. Of course, it is your job to guide your client's dream from vision to fruition, but in doing so your creativity must always have the client in mind.

Finally, to be a successful event planner, organization and a savvy sense of business must run in your blood. You are hired to balance creativity, track budgets and manage time on behalf of your brides (and grooms), all the while establishing and maintaining strong relationships with vendors in the business. It isn't an easy job, but there is quite a rush in working under pressure and delivering events that take your clients' breath away.

If you think you have what it takes to coordinate spectacular weddings, consider the following tips to pursue this career. It's wise to build a foundation and gain experience beyond just planning your own wedding before jumping in headfirst.

• Research event planning workshops offered by well-established consultants.

• Consider enrolling in an Event Planning program through an accredited college.

• Contact local event planners for apprenticeships or assistant positions. This field is all about gaining experience and making connections.

• Decide if you want to be a "Day-of" consultant for brides who simply need a go-to person on the big day or if you want to plan events from start to finish.

• Visit the websites for the Association of Bridal Consultants (ABC) and the Association for Certified Professional Wedding Consultants (A.C.P.W.C) for excellent information on how to become a Wedding Planner.



Related Articles
Editor's Picks Articles
Top Ten Articles
Previous Features
Site Map





Content copyright © 2022 by Christina Marie McBride. All rights reserved.
This content was written by Christina Marie McBride. If you wish to use this content in any manner, you need written permission. Contact Christina Marie McBride for details.