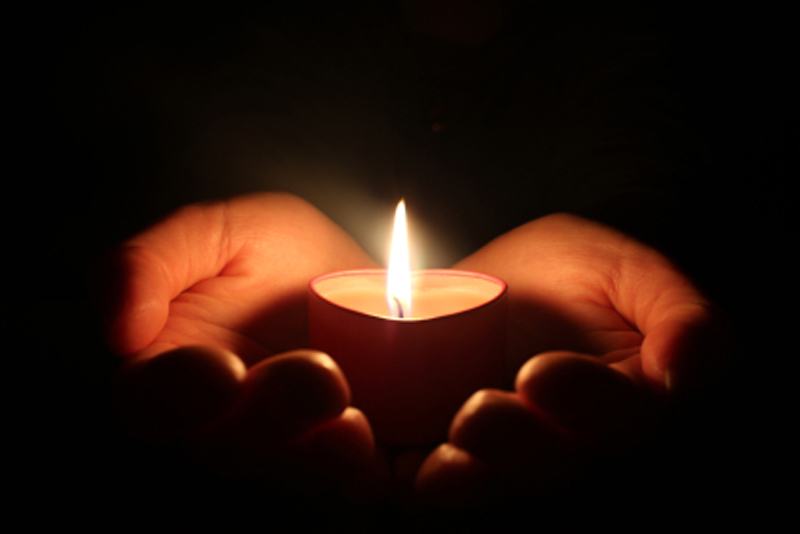 Now that you have picked your Tarot deck and worked with the cards, it is time to get up close and personal with the Major Arcana characters. The best way to understand the archetypes the cards represent is to go and meet them. Have your Tarot journal ready to record your experiences.

Separate the Major Arcana cards from the rest of the deck and put them in order in a row in front of you. Study them carefully, and when you are ready, pick a card. This time, pick a card that you are drawn to and that makes you feel happy and comfortable.

Look at the card carefully. And, when you are ready imagine it expanding to full size and see a doorway appearing in front of it. Walk through the doorway and into the card.

Take note of the time of the time of day and the time of year. What season is it? What are the predominant colors? What is your character doing? Are there other people or living things around you? Is it warm or cold? What symbols are present? What do these symbols mean to you on an emotional and spiritual level? Spend as much time as you need to spend in this card. Speak to your character. Ask him or her questions.

When you are ready, walk back out the doorway and imagine the card shrinking back down to it's original size. Record what you saw, heard, experienced and felt in your Tarot journal.

Next, choose another card, but this time choose one that makes you feel uncomfortable, or sad, or afraid. Imagine it expanding and the doorway appearing. Walk through and experience the card in the same manner as you did the first one. Note the time of day, the weather, who is around you, what they are doing, what your character is doing. And, look carefully at the symbolism. What is it in this card that makes you uncomfortable? What fears or concerns come into your mind? Speak to your character and ask any questions you choose.

When you are ready, walk back out of the card and imagine it shrinking and the doorway closing. Record what you have learned in your Tarot journal.

You can repeat this exercise any time you feel like paying a visit to the Major Arcana neighborhood. You might be amazed not only at the insights you gain into the cards but at the insights you gain into yourself also.







Related Articles
Editor's Picks Articles
Top Ten Articles
Previous Features
Site Map





Content copyright © 2023 by Linda J. Paul. All rights reserved.
This content was written by Linda J. Paul. If you wish to use this content in any manner, you need written permission. Contact Linda J. Paul for details.