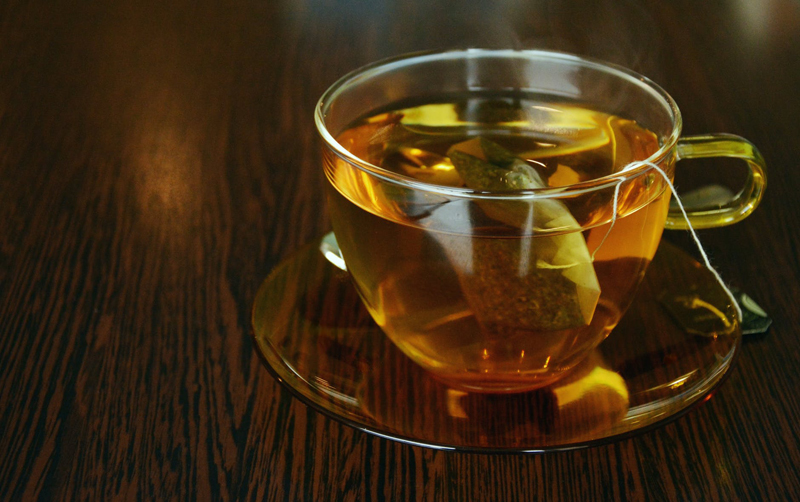 The Tea Cart Carries On

In wanting to study all things about tea, I started to wonder about all the accessories that go with tea and the service of tea. And my research began.

When I was a small child, my grandmother had a cute little "table" of sorts that she kept by her back patio door. She would have a pretty houseplant on it, and I remember her mentioning that the plant took residence there because the sun would come flooding through that window and the plant would grow well there. It is only now that I realize that this cute little table was a tea cart! Little did I know then that I would grow up and still be intrigued by the tiny little cart that I once wished I could have in my room! Who knew?

Finding history about the tea cart was not so easy. We'll start with a simple definition. Almost all of the dictionaries had a similar definition for a tea cart. It is simply a serving cart with four castors or wheels and is used to serve tea and refreshments. It may be called by many names as well, such as: tea wagon, a tea trolley, or tea set.

Tea carts were once made by hand and were the last and biggest part of what was known in the mid to late 1800's as the tea set. The Victorian Era that spanned the years from 1837-1901 was and age in which presentation and impression was a large part of courtship. Many a tea was held amongst beautiful gardens and refreshment consisted of teas, finger sandwiches, and small snacks. These were brought by a tea cart. The usual two-shelved table on wheels became a huge part of that presentation. Adorned the cart was a bouquet of flowers, the condiments, the cups and saucers, the tea pot, and then the goodies. By incorporating the tea cart, the tea service would make a grand entrance and thus making a wonderful presence or show.

In my continued research, I stumbled on The Smithsonian Museum, and the very interesting restoration of a home that was once located in New England itself. This home was historically connected to approximately two hundred and forty years of age and some one hundred families are said to have lived there! The Smithsonian started the restoration project by securing the home in 1967 and displaying it. It was removed for continuation restoration in 1982, and finally was at its final stage when it once again reopened on May 15, 2001. They named the project "Within These Walls". They restored three rooms of this very old home in different periods of time to show what American families were doing during those periods of time. The Society for The Preservation of New England Antiquities is the curators and they preserved objects of importance to American History to the period. In the parlor location, located by the the eating table and not too far from the hearth is a tea table! Yes tea was considered by these curators as an important social ritual of families that were somewhat well-to-do in the late 1760's and the tea table represented the fact that tea took place for that family during that period each day.

Today the tea cart comes in a myriad of styles that can range from traditional to contemporary. The tea cart can be made out of many types of media such as wood, brass, glass, wrought iron, bamboo, wicker, or cast aluminum to name a few. The tea cart can be oval or round or square shaped. The tea cart can be expensive, such as the beautiful Sorrento Italian Tea Carts made with the art form of the wooden inlay design. Or they can be inexpensive when mass-produced. From porcelain ornaments to hang on your Christmas tree, or dollhouse furniture, to the American Girl Dolls the little tea cart remains very versatile and continues to have multiple uses such as: a small table, a bedside table, a portable bar, or make-up vanity. Even large major toy manufacturers have made delightful tea sets complete with tea cart too! So whether it was the early 1700's in America or to pink and lavender plastic sets that garner imagination in the little child, or to inspire this writer, the tea cart carries on today!



Related Articles
Editor's Picks Articles
Top Ten Articles
Previous Features
Site Map





Content copyright © 2022 by Mary Caliendo. All rights reserved.
This content was written by Mary Caliendo. If you wish to use this content in any manner, you need written permission. Contact Mary Caliendo for details.