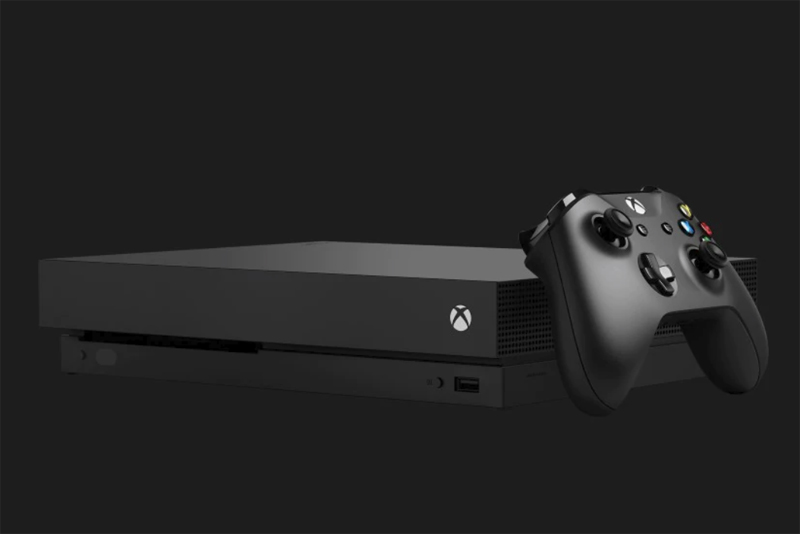 DJ Hero is similar to the Guitar Hero / Rock Band games, but now they give you a turntable to "spin" and lots of dance music to play with. How well does this concept work?
First, the controller, since this is the main aspect of the game. You generally need to have a table in front of you. Otherwise you'd be hunched over on the floor which would kill your back. Your right hand goes on the turntable, and your left on the slider switch.
The right hand pushing the buttons and turning the turntable up and down is fairly easy. However, the slider on the left is a royal pain. You're supposed to slide it left, center and right. You have to get it exactly to each spot. Left and right are of course easy - but the center is challenging. Especially when the song is moving quickly, it just doesn't "stop" there well. The tiny notch you're aiming for is not indented enough.
What I think they should have done instead is made a V shape. That way you go to the center of the V, or to either end. That way you can move quickly, but there's an actual "notch" to catch you in the middle.
Gameplay is much like the other music games. Colored spots flow down the screen at you. When they reach the front, you press the corresponding button. There's a left-right component as well, which does add a tongue-twister kind of challenge to it. Can you slide forward with one hand while sliding left with the other?
Again I loved the mental aspect of this challenge, trying to do two things at once, but the physical controller to slide is a royal pain.
The song list is geared towards dance music. You might love this - you might dislike it. I'm more of a Rock Band song list person myself, so I'm on the side of "less fond" here. Still, music is a very personal thing and I'm sure others adore the list.
While in the other music games there are equal men and women around, I do have to complain that DJ Hero has dancing girls on the stages which are provocatively dancing around. I suppose it's no worse than MTV videos, but it's not what I like to look at when playing music. Even worse, in my mind, the audience is NOT dancing!! They're all just standing there staring at you. That would be a pretty odd dance club! Surely they could have built in some dancing code so that your audience was actually dancing to the music?
I only had access to the demo set, through Amazon vine, so I didn't see the full range of locations. For me it wasn't a big deal - I don't play for locations, I play for the song list. That was easy enough to see online.
I do like the ability to play guitar with the DJ, so that will help guitar players happy when their friends want to DJ.
In the end, if you love the song list, then you'll be happy. You get a ton of songs here that you probably don't see in any of the other music games. However, I think they could have done better with the controller and with the audience characters.
Rating: a low 4/5 for fans of dance music.
Buy DJ Hero from Amazon.com


Related Articles
Editor's Picks Articles
Top Ten Articles
Previous Features
Site Map



Follow @lisavideogames
Tweet





Content copyright © 2022 by Lisa Shea. All rights reserved.
This content was written by Lisa Shea. If you wish to use this content in any manner, you need written permission. Contact Lisa Shea for details.