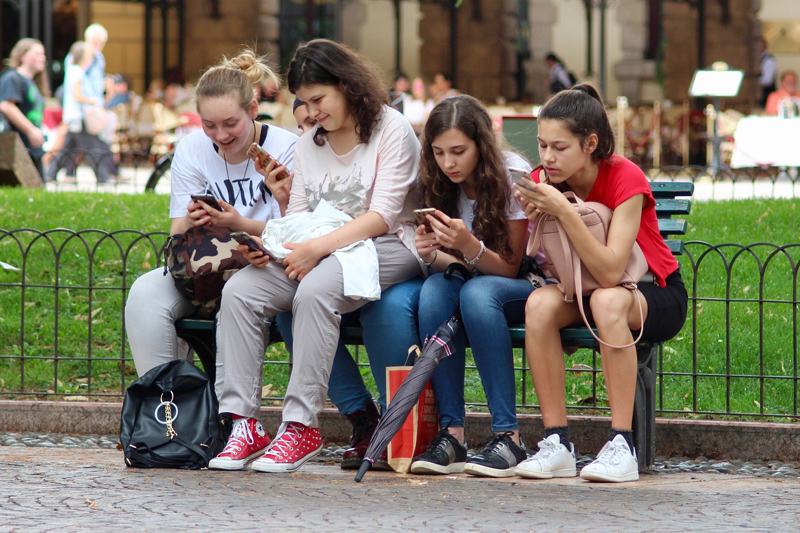 Scribblenauts is a very innovative game for the DS which has you solve puzzles by summoning almost any object you can name. Really, over 20,000 objects apparently populate your instant-creation list.
This is a 2D sidescroller game, and your quest in each level is to get to the star. There are, of course obstacles. Let's say the star is on a high ledge that you can't jump to. You simply write "ladder" and POOF a ladder appears. You climb up the ladder. Done!
If there's a pile of dirt you type "shovel" to create a shovel and dig. If there's a fish to catch, you type "fishing pole".
There's no one way to solve any puzzle. I had a star that fell onto a spike and got damaged. I typed "igloo" to put an igloo over the spike. The star slid safely off the igloo and was fine! Your creativity is really challenged. Especially because you earn points for re-solving levels in different ways.
It's not a big surprise, but in a game with this kind of innovative undertaking there are all sorts of annoying problems. Take ladders. Ladders for some reason do not work sturdily. They wobble and fall. Placing objects on the screen is often an exercise in frustration. I had an angry dog to get past. I made a leash and put it on the dog. So far so good. Then I tried *all* sorts of objects to connect the other end of the leash too. The dog would just drag them along. They wouldn't stick in the ground. If I tried to hammer a spike in the ground, I "attacked" the spike instead.
I could make tranquilizer, but not use it on the dog. Often in these levels you get frustrated and just make a bear and take care of the dog (or other creature) in a hostile way - but I don't like to do that.
The camera controls are really frustrating as well. You can scroll to look around the level, but it instantly snaps back to your main character. I would like the camera to simply go where I want it to go.
There is a level editor in here, which is a fun idea, and there are a ton of different situations to try, so there is no dearth of things to figure out. The problem is you have to feel excited to try them all. Once you start getting frustrated by the game, it's almost a chore to pick it up and struggle with the next one.
An awesome concept. I really give them the highest marks for making such an open-ended game. I love the ability to have your main character be a bride and other characters, too. But the basic problems with the objects you make, and the camera through which you view your world, knock off a point for me. I give this a very low 4/5, and really hope they make a sequel that handles the objects much better.
Buy Scribblenauts DS from Amazon.com


Related Articles
Editor's Picks Articles
Top Ten Articles
Previous Features
Site Map



Follow @lisavideogames
Tweet





Content copyright © 2022 by Lisa Shea. All rights reserved.
This content was written by Lisa Shea. If you wish to use this content in any manner, you need written permission. Contact Lisa Shea for details.