The High Priestess Tarot Card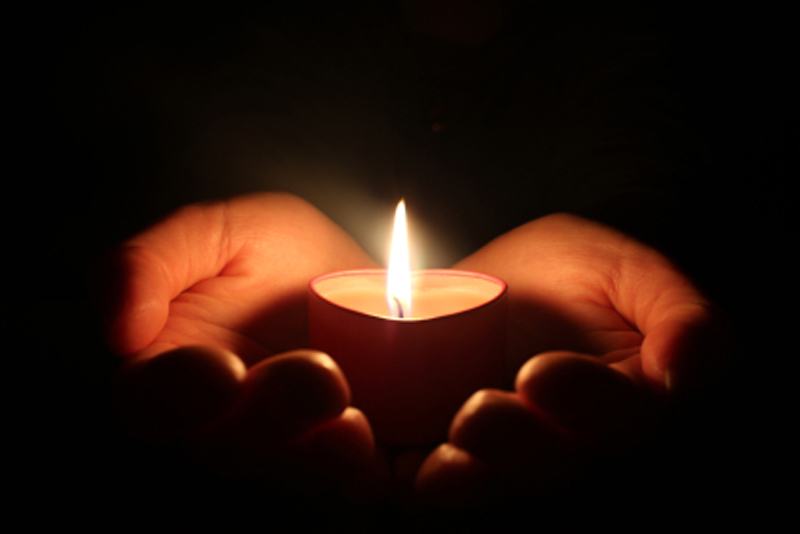 The Fool in the guise of the Magician comes upon the High Priestess sitting in a glade within the forest. She sits silently and serenely, hands folded in front of her lost in her dreams and visions.

The Fool is fascinated by her appearance and in essence, he becomes the High Priestess. And in doing so, identifies with her feelings and her thoughts. He feels calm, relaxed, at ease. He has donned a robe of blue, which signifies wisdom and inner knowledge. The crescent moon on his head is the symbol of the Goddess, Shekinah, the inner wisdom of the creator. On each side of him are pillars, one has a B, which stands for Boaz, endings. And the other pillar has a J, which stands for Jachin, beginnings.

He is caught in the middle, in the moment. Behind him, concealed by a curtain is a secret sanctuary. It is the place where all beginnings and all endings take place. In his hand he holds a scroll and there is another nearby. As he opens them he sees that they are the Torah, ancient tomes of wisdom. He doesn't need to read them, he instinctively knows their story.

He understands the feminine. His body responds to the pull of the tides and the rhythms of life. His/her body is in tune with the earth and at peace with the earth. And, the solar cross which is present on his chest is a symbol of the warmth and life giving energy that the earth receives from the sun. He feels the connection to all things and understands the connections of the webs of life.

He feels wetness on his face, and realizes that he is crying. He has learned emotion. He understands what it is to be intuitive and instinctual. He has softened and refined himself. He sits awhile before he moves on, lost in his own visions and dreams.

When the High Priestess drifts into a layout, she is telling you to rely more on your intuition. Listen to that small voice that instinctively is speaking to you and guiding you. Learn to tune out the outside world and seek guidance from inside of yourself. Pay attention to your dreams and visions. And, most of all she reminds you to stay in the moment. Pay attention to where you are and what is happening without escaping into the past or longing for the future. Be there now.

The Fool/High Priestess wakes up from his dream and feels the need to drift forward to another place. He stands and stretches, adjusts his headpiece and slowly and dreamily steps forward..


Related Articles
Editor's Picks Articles
Top Ten Articles
Previous Features
Site Map





Content copyright © 2022 by Linda J. Paul. All rights reserved.
This content was written by Linda J. Paul. If you wish to use this content in any manner, you need written permission. Contact Linda J. Paul for details.