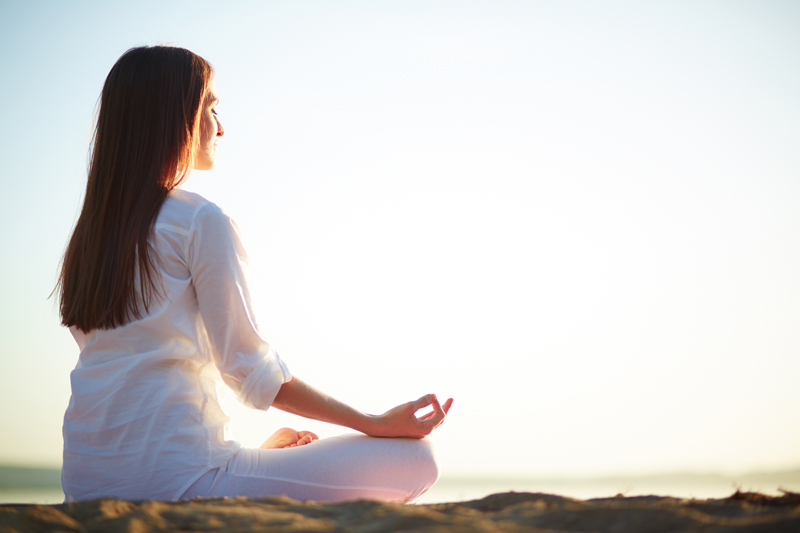 A huge stressor ominously looming in the near future is holiday gift giving during these hard economic times. According to a recent Consumer Reports survey 2/3 of US citizens will cut back on their holiday expenses and 36% admit that they will be re-gifting. Add to this external pressure the self-induced pressure of guilt and self-doubt, which manifest in the way your eyes cannot make direct contact and the flush which suffuses your face and neck, when you give the gift that keeps on giving. Should you preface your re-gift giving with the truth or just give the pre-owned gift with a smile and hope to get away with it? It's time to shine a light on the virtues or re-gifting.
Stress management is based on cultivating a more positive perception in order to find a better solution. Remember when car dealerships sold used cars? Well, nowadays they sell pre-owned cars. Which sounds better? Consider re-gifting as a means for going green and responsible recycling – you will feel like you are contributing to your self-respect "savings account."
Here are some tips to help you decide whether to re-gift or not to re-gift:
Ask yourself this question: Will giving this gift to another person keep your home environment healthier with less clutter and improve the world's ecology with less trash for the garbage heap?

Is this a gift that the recipient would want? Think about how your gift will be received.

Avoid extinct products like bath or colognes that are no longer being made or have expired.

Don't give a gift that you have worn or used a couple of times- even if you have washed it.

If you give jewelry or a special hand me down, which has familial significance, by all means let the recipient know.

Keep in mind that we could all be thriftier these days. Some of us are still paying off last year's holiday debt. There's a sense of pride about not overspending.

An alternative to re-gifting is making a contribution (no matter how small) to a charity in the name of the recipient, preferably a charity to which the recipient adheres.
---
For more information on managing your stress and reclaiming your life read my book,
Addicted to Stress: A Woman's 7 Step Program to Reclaim Joy and Spontaneity in Life
. To listen to archived radio shows with guest experts visit
Turn On Your Inner Light Radio Show