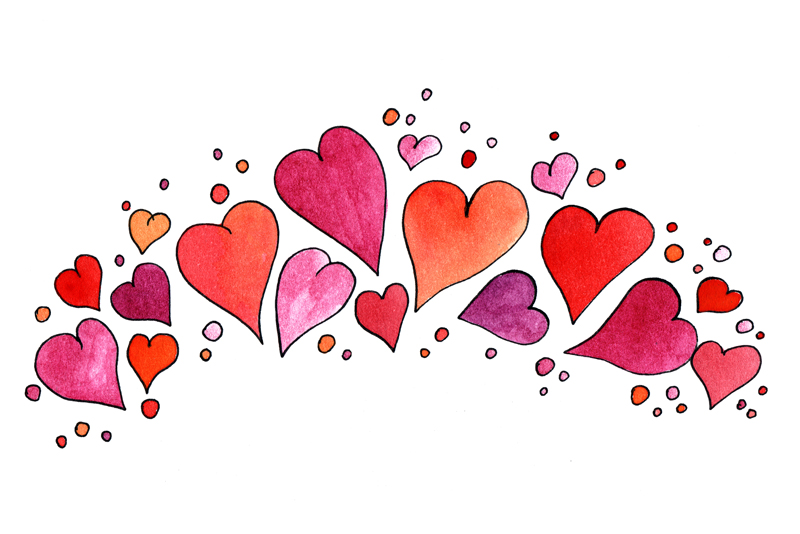 I have been receiving a lot of questions lately, regarding themes, and the general role and routines of the wedding day. Also a great number of bridal styling questions. I have decided that with all the common questions I am receiving I will start picking a few questions a week to answer in my articles. This article will be under the subject of The Cinderella Report. This is in addition to my weekly article. I do hope these weekly answers help. Just keep those questions coming.

This week's question inspired me. Can you have a wedding on New Years, or is this a bad time f the year? I gave this some thought, pondered the pro's and con's and came to the conclusion that a new years wedding might just be a great idea. I have divided the list into pro's and cons. You can decide for yourself.

Pro's
A great way for everyone one to celebrate together.
You can double the wedding as a new years party.
I comes with a basic build in theme.
You can kind off combine Christmas with it as well.

Con's
Not everyone might be in town.
It might be hard to find a place that would let you celebrate way into the morning.
You would have to find someone that would perform the service later, so our guest don't have a long wait between the ceremony ad the reception.

This is just a loose list, I feel it would be a great combination, you can decorate with a time theme, or black and white, have a champagne ball even Cinderella stories. Decorate the tables in gold and silver. Stream noise makers from the ceilings and let people grab them. Set tables with top hats that you can buy inexpensively and use for name holders. For a little bit of mystique you can use fancy masks, covered with feathers. Decorate each table with a different color and co-ordinate favors and masks. This is a great visual effect.

I can think of so many things. Let me know what you think of this idea. Email me or post in the forum. This is Sandra Sable signing of for now until next time wen we talk weddings.



Related Articles
Editor's Picks Articles
Top Ten Articles
Previous Features
Site Map





Content copyright © 2019 by Sandra Sable. All rights reserved.
This content was written by Sandra Sable. If you wish to use this content in any manner, you need written permission. Contact Christina Marie McBride for details.