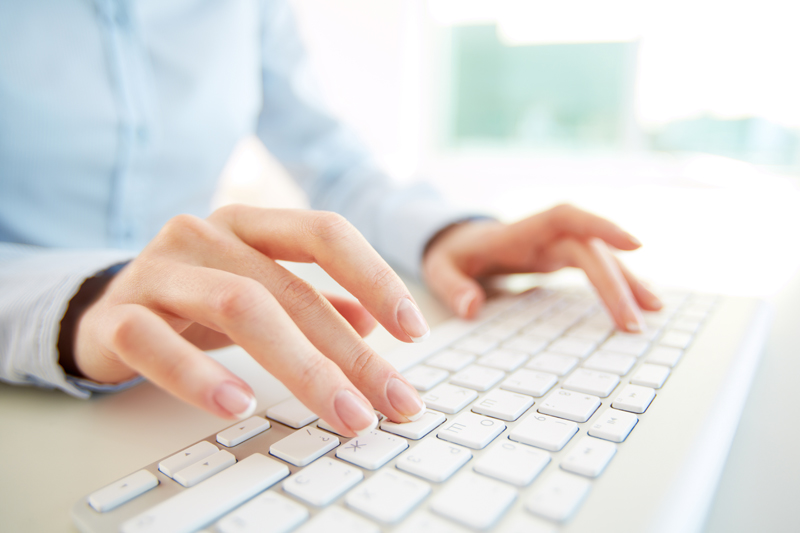 Distance learning is used today for many different reasons and with learners of all age groups. For instance, children of primary and secondary school age are sometimes unable to attend school. This could happen if someone has a long term illness. Distance learning may be the only way the child can continue studying so that he/she doesn't fall too far behind the rest of the class and might mean the difference between completing the year and having to repeat the whole year. Another reason why distance learning is offered to children of these age groups is that they want to take courses and learn some topics by distance learning. They will often check whether there is distance learning readily available through their primary or secondary school, and if not, they will search for other ways to study a topic online. This of course is the primary reason for courses being offered through distance education at any level – there has been increased learner demand.

For adults who have not completed their schooling and are now working, distance learning allows them to complete that education without having to disrupt their lives to attend classes in person. This can have a major beneficial effect on their lives in terms of their health, employment, and housing and at the very least an increase in their self esteem. It is possible to write formal examinations for high school equivalency certificates without having to attend the classes in person. While continuing to work raising children or at a job outside the home, people can work in their own homes on a college or university degree. Professionals can complete professional development courses and upgrade their knowledge and/or skills through distance learning. This is a necessity today in order to stay current in one's field and to move into more responsible positions in a field. Businesses today can save enormous amounts of money by making use of distance learning to teach employees about new products or new skills that they will require on the job. It is much less expensive to have large numbers of employees attend a teleconference in their own cities than to have them travel across the country to attend a conference in a distant city.

Distance learning is also used in informal learning. This can be helpful for individuals who have hobbies they want to learn more about or a personal goal that they wish to accomplish such as how to set up and follow a household budget. It is also of great benefit to non-profit organizations that need to train people to do various jobs within the organization but also to educate the groups of people that these organizations are attempting to help. Distance education has been extremely useful to teach topics in international peace, environmental sustainability, to educate women and girls who do not have the opportunity to get a formal education, and to educate teachers in developing countries.

In all countries of the world and across all age groups, the requirement for lifelong learning, which is a necessity in today's world, is being met to a large extent by distance learning. Businesses, non-profit organizations, governments, and educational institutions are all involved in providing the knowledge, skills, and information that can help people to be contributing members of society throughout their lifespan.



Related Articles
Editor's Picks Articles
Top Ten Articles
Previous Features
Site Map





Content copyright © 2023 by Elizabeth Stuttard. All rights reserved.
This content was written by Elizabeth Stuttard. If you wish to use this content in any manner, you need written permission. Contact Dr. Patricia Pedraza-Nafziger for details.