Tips for Holiday Togetherness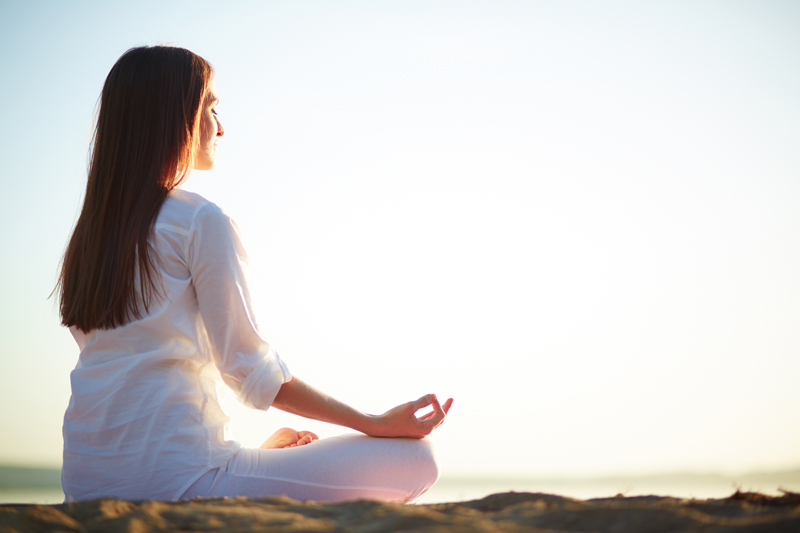 The holidays are a tension of opposites: happily anticipated from a distance, yet fraught with stress as they approach. The ideals of the party, the celebration, the clinking of glasses are much more powerful than their reality-based counterparts, shouting, crashing dishes and spilled red wine. This year bridge the gap between fantasy and reality to enjoy the holidays – it's really not impossible. Don't build a brick wall that you beat your head against in frustration. Start training to be happy.
Approach this holiday season like a great athlete or a brilliant attorney – you will need both skills. What these two successful people have in common is their ability to rehearse the competition or the trial in their imagination to see themselves reaching the finish line in victory. Close your eyes and visualize the vivid details of your success. Smile deeply within. You will actualize your wish.
Here are 7 tips for holiday resiliency:
If you are hosting a party, keep in mind that no one likes a stressed out host! Your irritability is contagious and you are really not present to serve up good cheer. Serve fewer dishes, delegate tasks and let go of perfectionism. You don't have to impress anyone and note that nothing is perfect. Be witty, upbeat and energetic.
If you are a guest, don't actualize your negative prophecies about the people present. Prepare an anecdote or two and a witty answer to a question you don't like, "Still not married?" Sprinkle everyone with compliments and listen attentively – you will be hailed the life of the party!
Whether you are the tense host or the nervous guest, make sure to exercise beforehand. Exercise is the most efficient way to shed stress and release feel good chemistry. You will feel mellow and relaxed.
Don't starve yourself all day for the big meal. You will be irritable when you get there. Breakfast is the most important meal of the day. Eat wisely to improve your mood and stabilize blood sugars. Go for the complex carbohydrates and lean proteins and you will be at peak performance to meet and greet.
Release a couple of items from that endless to-do list which keeps growing. Carve out some quiet time for yourself. There is great productivity in rest.
Don't let what you can't do interfere with what you can do. Know what you uniquely bring to the table and revel in it!
Play background music with a good beat to help you restore your own natural rhythm. When you are in good rhythm, you are in rhythm with other people.
---
For more information on managing your stress and reclaiming your life read my book,
Addicted to Stress: A Woman's 7 Step Program to Reclaim Joy and Spontaneity in Life
. To listen to archived radio shows with guest experts visit
Turn On Your Inner Light Radio Show