Soy Infusion Helps IVF To Succeed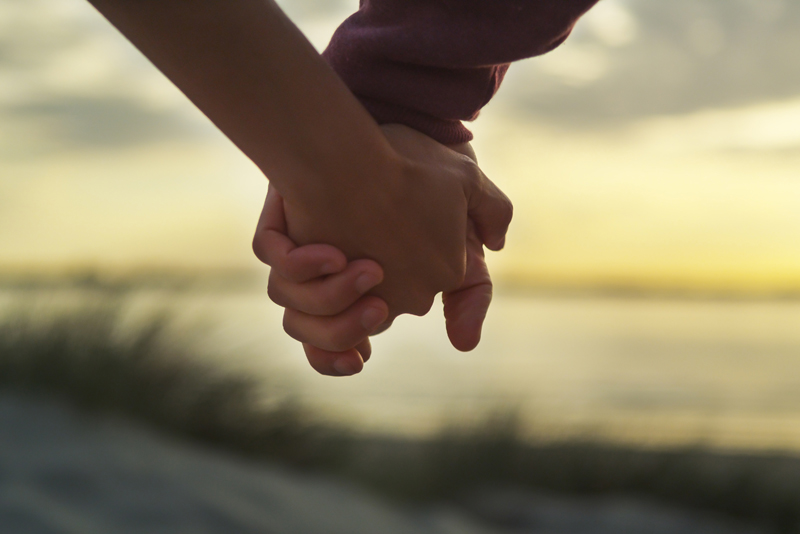 A remarkably simple and inexpensive infusion based upon soy oil and egg is becoming a sought after treatment for recurrent miscarriage and IVF failure. The intravenous treatment has been recommended for some time by a select few physicians who specialize in recurrent pregnancy loss and immunological aspects of infertility. Recently a British fertility specialist - Dr. George Ndukwe - has shown that the infusion called 'Intralipid' may give a welcome boost to IVF success rates dramatically increasing take-home-baby rates.

The results of the study which was carried out at Care Fertility in Nottingham, England were shared at the January 2011 meeting of the British Fertility Society in Dublin. In the study one hundred women who had previously experienced multiple IVF implantation failure were studied as they went through a subsequent IVF cycle where half of the women were given Intralipid infusions. The women in the study had a very high incidence of previous IVF failures having experienced on average six unsuccessful IVF cycles.

Remarkably fifty percent of the women receiving Intralipid became pregnant and in the control group less than nine percent conceived. Given the simplicity, ease and low expense of this treatment it could help many women to experience greater pregnancy success when challenged with infertility. Those with soy and egg allergies are however cautioned not to try the treatment due to the possibility of allergic reactions.

Intralipid is revered by many as a novel way to reduce the incidence of miscarriage which was evidenced in the low miscarriage rates in the Intralipid treated group. Only eight percent of Intralipid treated women miscarried which is far less than the average miscarriage rate in IVF. This led to an astonishingly good take-home-baby-rate of forty six percent.

In the women who did not receive the infusion the average miscarriage rate was well above average at sixty four percent and only eight percent gave birth.

Increasingly it is suspected that women who fail to conceive with IVF may have a subtle form of immune system dysfunction which causes their bodies to reject the implanting embryo. Recurrent miscarriage or early implantation failure may be the result of such immune system malfunction.

Despite the remarkable effects of Intralipid, exactly how it works remains unclear. Immunological implantation failure and pregnancy loss are thought to be caused - in part - by an imbalance in the production of Th1 and Th2 cells which are part of the immune system. Too much Th1 production leads to excessive inflammation and is thought to trigger implantation failure and miscarriage. Conversely, the Th2 cells have a calming, pacifying effect on inflammation thought to help pregnancy to progress smoothly, Th2 cells are critical for pregnancy to become established.

Intralipid is thought to help balance these - and other - immune factors which have been implicated in IVF failure. The IV infusion (Intralipid 20%) is usually given 7-14 days before embryo-transfer and repeated with a positive pregnancy test and possibly again at the physician�s discretion.

Intralipid must be prescribed by a physician and is composed from soy oil (20%) with a tiny amount (less than 2%) of fatty acids from eggs. It was originally designed as an extra energy source and supply of essential fatty acids for those in need of intravenous feeding.

Would you like articles like this delivered to your email weekly? Sign-up for the BellaOnline infertility newsletter, it's free and you can unsubscribe anytime you like.

References:

The Telegraph January 9 2011
Is Your Body Baby Friendly- Dr. Alan Beer.

You Should Also Read:
Can Hypothyroxinemia Sabotage IVF Success?
Good Thyroid Care Can Prevent Miscarriage


Related Articles
Editor's Picks Articles
Top Ten Articles
Previous Features
Site Map





Content copyright © 2022 by Hannah Calef. All rights reserved.
This content was written by Hannah Calef. If you wish to use this content in any manner, you need written permission. Contact Hannah Calef for details.