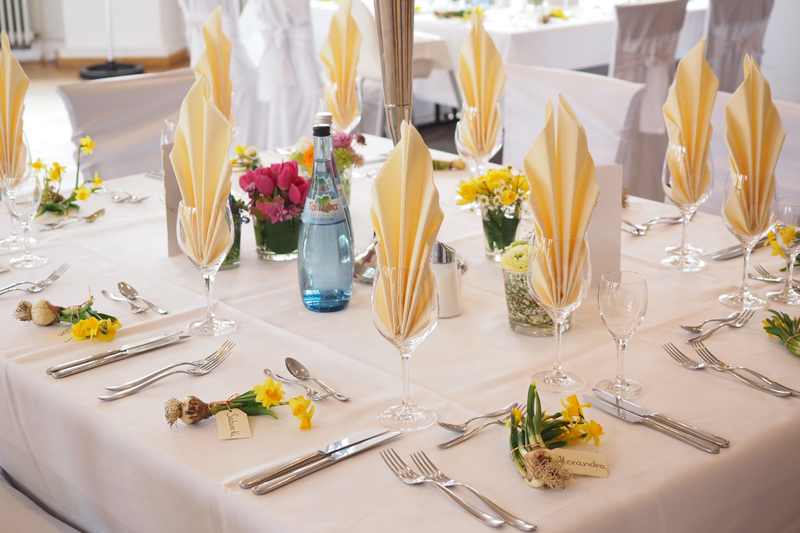 It's been stated that the character trait most absent among the entitlement generation is empathy. Empathy is defined as the ability to share in another's pain. Empathy also means the capability to share and understand another's emotions and feelings. It is often characterized as the ability to "put oneself into another's shoes."

Often easier said than done, not being emphathetic can cause depression, loneliness, isolation and failure in marriage. When life revolves around me, I am the main character of the show. Everyone else simply plays a supporting role. This unrealistic view causes people to believe they are deserving of things – jobs, promotions, relationships, materials – which they have not earned. While this attitude is common among children and young adolescents, maturation should produce an understanding and concern for others, thus an accountability to earn what one receives.

"Thriving Family", a magazine produced by Focus on the Family, brought the word empathy into a recent theme. They state, "empathy plays a fundamental role in adult relationships. Forgiveness, sacrifice and the deepest level of communication rely on a foundation of empathy. As an adult you can foster empathy in your child by being empathetic yourself. Volunteer with them or ask them to think about a situation outside of themselves. For example, your teenage son breaks up with his girlfriend via test message. As him, "How would you feel if someone broke up with you in that manner?"

While the media and cultural trends push you and your child toward entitlement, push back. Privilege without responsibility ends in unrealistic expectation, not self-worth or self-confidence.

"Empathy is one of the foundation moral emotions," says Laura Padilla Walker, assistant professor in the School of Family Life. "It is linked to moral action. It's a feeling that compels people to act compassionately while reasoning alone might not."

If we as adults cannot model empathy, how can the children around us? Children who don't develop empathy can become callous adults, oblivious to the hurt and pain they leave in their wake. Researchers say that empathy, like other emotions such as guilt, is not something that matures on its own. Empathy must be learned. Parents play an important role in helping their children acquire empathy by guiding them toward it from infancy, by acting as an "emotion coach," and by setting an example of empathetic behavior.

As children get older, they can learn empathy from you as you express interest in their experiences and listen carefully as they talk, reflecting back to them what they say and asking them questions that help them clarify their feelings and thoughts. As their own empathy grows because of your modeling, they'll be more able to relate deeply to others. They also will grow in their ability to act on empathetic feelings by learning to provide a listening ear, help others, and show generosity.

Clearly, empathy is an understanding we as a human race seem to have forgotten about. Re-learning it, understanding it and teaching it to our youth is a great step toward self-esteem, consideration and better grades for our youth.

You Should Also Read:
Creating Empathy in Children
Empathy - Embracing and Modeling It


Related Articles
Editor's Picks Articles
Top Ten Articles
Previous Features
Site Map





Content copyright © 2022 by Lisa Plancich. All rights reserved.
This content was written by Lisa Plancich. If you wish to use this content in any manner, you need written permission. Contact Lisa Plancich for details.