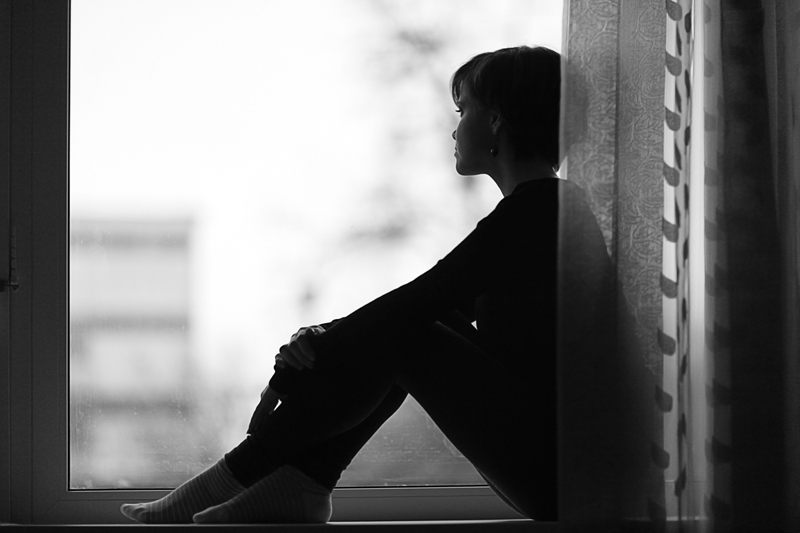 When your loved one first dies, the last thing you are thinking about is whether or not you need to get to a support meeting. It doesn't enter your mind until after some time passes; life quiets down again after all the services are done and family and friends are around less and less.
For a long time you think that there is no one else on earth that could feel like you do and that there is no one who will ever understand. You begin to wonder if maybe you're alone in this world and that there isn't a person or a place to which you can turn to find some small bit of solace. People around you might recommend a particular book to read or a church group to attend. Some offer their ear and shoulder but they know they cannot understand how you really feel; often they find what you're going through unimaginable. But they are kind and do their best. For me, I didn't want to read anything as it felt like it might hurt too much and turning to a religion wasn't my thing.
Somehow along the way you recognize that you need something or someone. You begin to feel so completely disconnected that you feel like you're crazy with your thoughts and grief and pain. You wonder if maybe being around another who has lost their child might feel like the right place to be. Perhaps it will be safe. Perhaps they will know how I am feeling. Maybe they'll know I'm not crazy and that my grieving is normal.
Entering the doors of that first support group meeting was surreal. Were we actually at a meeting with people who had lost their children? Were we really qualified to be there? They don't know us and therefore could not possibly understand. Did we have to speak? Do I have to show these strangers just how vulnerable I am and how broken I am? Why do they want to know my name and my daughter's name? Will they protect her and honor her? Will they respect us and our privacy in our sorrow? I wanted to run and never go back. I didn't want to be part of this group. I did not want to lose my daughter to a support group. I did not want to be the parent of a deceased child.
But they were kind. They cared about us, about our daughter. They didn't care if we spoke or cried or left the room. They didn't ask us to be something we were not. They took us in, sat with us and listened to one another. They shared their children's names and pictures and birth dates and death dates. They told their stories and talked about their emotions and validated our own.
That meeting was 4 months after our daughter died. It took us another 7 months to go to our next meeting. They welcomed us then as they had the first time. And we took comfort knowing that we were not alone.
A website has been established in our daughter's name. Please click here for more information about our mission.

FriendsofAine.com - Aine Marie Phillips
Visit The Compassionate Friends and find a local chapter closest to you at:

The Compassionate Friends


Related Articles
Editor's Picks Articles
Top Ten Articles
Previous Features
Site Map





Content copyright © 2022 by Christine Phillips. All rights reserved.
This content was written by Christine Phillips. If you wish to use this content in any manner, you need written permission. Contact Christine Phillips for details.