Black Friday Turkey Leftovers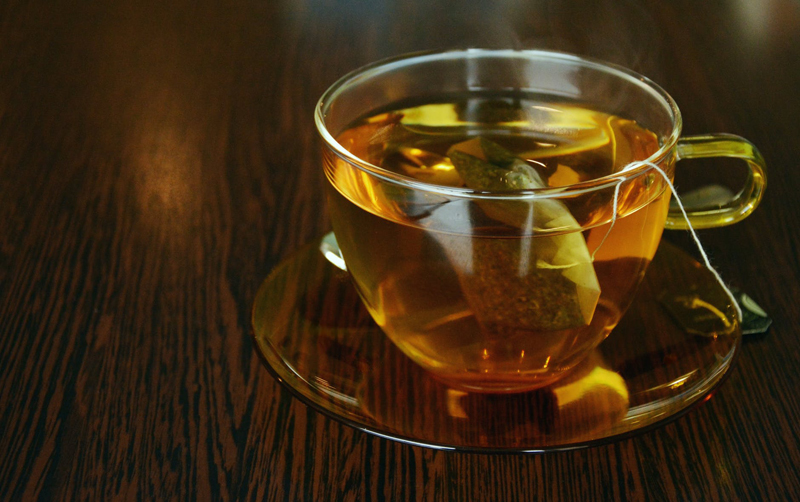 Black Friday Leftover Turkey Ideas

So now that your Thanksgiving dinner is done and you've cleaned the kitchen and you're about to settle down for a nap before you head out to "do some major shopping" on Black Friday.

The alarm goes off and you wake to go get a hot "cuppa" tea. Your thoughts wander to shopping in the craziness, in the middle of the night, (early morning) and most likely you and many other shoppers will actually be in pajamas! (there's a picture, right ?)

The last thing one wants to do is to cook! You and all of those shoppers out there are on a huge lack of sleep. Let me help you get rid of that turkey with some easy to make and super tasty recipes! These recipes are so easy, that they will free you up to ponder the results of your Black Friday "haul"! And perhaps you will also be able to linger over your cup of tea, truly enjoying and savoring its taste.

Here are a couple of recipes:

Try a Turkey Tostada

Here's what you need:

Some green chillis (can use fresh or use canned)
Flour tortillas (this calls for two)
1 C of grated cheddar cheese (can use whatever you have on hand)
½ of small onion (red/Spanish onions taste best)
1 ½ C of leftover turkey (shred this)
½ tsp olive oil
Salt & Pepper to taste
Salsa (any kind you like or have on hand or try this with a fruited salsa)

Here's the How-to's:

Turn oven on to broil.


1st step: Brush each tortilla with the oil. Put each on a cookie sheet/baking.
Broil the two tortillas until a light golden brown, this takes about 4 minutes

2nd step: layer you items: put chillis down, then the turkey, then the onion, sand then just top with cheese (this is a good time to use the salt and pepper if you would like)

3rd step: Broil the layered tortilla about 5 minutes. The cheese should be golden and bubbly.

*Serve with your Turkey Tostatas with cranberry sauce or salsa.
Can you say Easy Turkey Pizza?

Pre-heat your oven to 375 degrees.

Here's what you need:

A piece of Italian bread, or a pre-made pizza crust (make sure you use individual serving size)
Thinly sliced turkey meat (slicing your leftover turkey meat will make it taste better and will warm easily as it will be more even)

1/3 C of shredded cheddar (suggestion is Montery Jack, Colby Jack, or shredded cheddar)
¼ C cranberry sauce (use whole; can substitute chutney)

Here's the How-to's:

Step 1- put bread or crust on a baking/cookie sheet ungreased, then spread evenly your relish or sauce.
Step 2- Then layering, next sprinkle on the cheese

Step 3-Top with thin or very thin sliced turkey

Place in the oven for about 10 minutes. Remove when it is warm and bubbly.

These recipes should give you something fun & easy, interesting, and different to prepare and eat! That's no turkey!

Enjoy your long holiday weekend.



Related Articles
Editor's Picks Articles
Top Ten Articles
Previous Features
Site Map





Content copyright © 2021 by Mary Caliendo. All rights reserved.
This content was written by Mary Caliendo. If you wish to use this content in any manner, you need written permission. Contact Mary Caliendo for details.