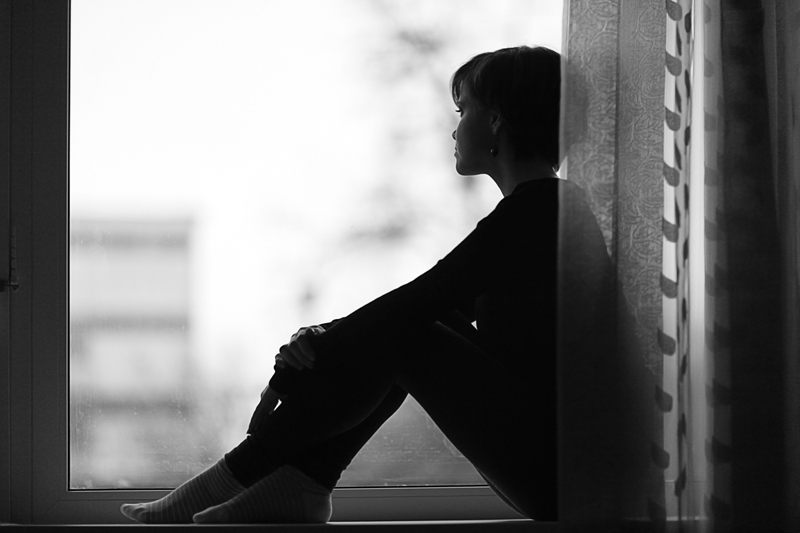 From the moment our daughter died in the pediatric ICU of our local hospital, the natural human response was shock. Complete and utter disbelief of what just occurred in front of us. An impossible event to comprehend, let alone understand. From that moment on until only now, we've been living under a cloak of shock. The cloak is velvety and soft, almost comforting, but very heavy and burdensome and at times feels like it might cover me up. Still, under it is a better place than being without it altogether.
Our instincts are astounding when it comes to trauma. Somehow we know that we must survive the catastrophic event that has occurred and therefore we enter immediately and unknowingly into the survival mode of shock. How on earth did we get through the cremation or burial, the services, the first birthday, first Christmas, first day of school and every little moment in between? It is only by the grace of numbing and debilitating surrealism that we function at all. It is the ultimate experience of going through the motions often without real thought and feeling; the only thing we can seem to understand is that this can't be happening to us. That the natural order of things is out of place is as disruptive to the human spirit as any other single event. In the beginning we need to be stunned to protect ourselves.
Eventually, the cloak begins to slip off our shoulders and we are exposed to the true elements. The air is colder and harsher and we begin to shiver. The truth of what has happened begins to feel all too real and we are flung back into the pain at our very core. We have awakened from our nightmare only to realize we are living a nightmare.
It has been 14 months since our daughter died and, if it's at all possible, I feel the pain now more than ever. I recognize the permanency of what has happened. My logical self is taking hold and pointing out to me that this is real and it won't change, that I must now begin to work through this life altering experience and figure out how to live on these new terms. Terms I did not choose but, now that the cloak is gone, I must face.
It is a cold and rainy day and I wish I could hide in my cloak.
A website has been established in our daughter's name. Please click here for more information about our mission.

FriendsofAine.com - Aine Marie Phillips


Related Articles
Editor's Picks Articles
Top Ten Articles
Previous Features
Site Map





Content copyright © 2022 by Christine Phillips. All rights reserved.
This content was written by Christine Phillips. If you wish to use this content in any manner, you need written permission. Contact Christine Phillips for details.