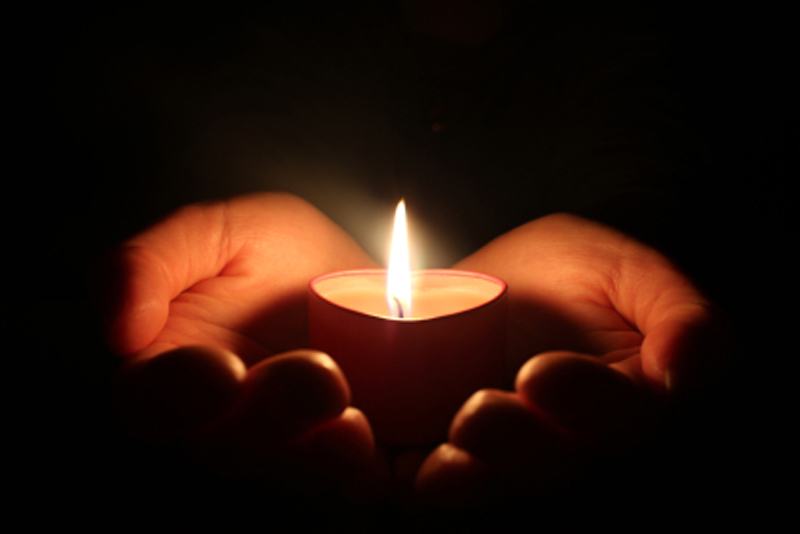 I have been a Tarot reader for many years. I don't claim to know the future. I wouldn't have any idea about how to make someone love someone else. I don't do spells and I certainly would never do curses.

I am an ethical, honest and compassionate human being who has learned to use my intuition. And, the tool I use to help me use my intuition happens to be the Tarot.

Most Tarot readers that I know personally are intuitive, caring and down to earth people who want to help others. A lot of these people also have taken classes in psychology or in my case clinical pastoral counseling. And, some just have a whole lot of life experience.

There are other Tarot readers out there that are not so honest or reputable. But then again, you will find honest and not so honest people in almost every occupation. That doesn't mean that the occupation isn't an honest endeavor. It means that people sometimes are just doing what they do for their own self worth without regard to other people's feelings and emotions.

Shamans, medicine people, oracles and prophets have existed throughout history in every civilization. Sometimes they are also known as ministers, priests, or rabbis.

When a person is called upon for whatever reason to guide his clan, tribe, congregation, or religious organization through his or her intuitive interpretation it is divination. Whether that information is gathered from a book, meditation, plant medicine, or Tarot cards really doesn't matter.

Tarot readers, are in essence, modern day Shamans. They offer guidance, ideas, and helpful information based upon their intuitive relationship with their Tarot cards. What people choose to do with this information is their own choice.

Priests, rabbis, ministers, and pastors attend various types of seminaries or schools. All of these seminaries and schools offer their own curriculum based upon certain beliefs and principles held by the religion or belief system with which they are associated. And, many of these belief systems offer completely contradictory information. So, who is to say who is right and who is wrong?

It is my belief that a religion or belief is not factually based, but rather is based upon opinion and societal concepts. So, therefore, why would an ethical and compassionate Tarot reader be held in a different viewpoint than any other counselor or adviser of the spirit?

Here is where the guidelines get a bit tricky. Spiritual advisers are not necessarily trained in psychology or psychiatry. So, they are not necessarily qualified to offer any type of advice when it comes to people who are clinically depressed, suicidal, or who may harm themselves or others. It is imperative that these counselors of the spirit understand when to step back and allow those who are more qualified to handle these situations take the wheel.

Unfortunately, Tarot has gained a not so good reputation over the years through misconception, misunderstanding and outright slander. And again, unfortunately it has sometimes gotten down to a battle between "your book or my cards."

It seems to me that counselors of the spirit should be banding together at this time to work toward a world where racism, hatred, war and the killing of our planet does not exist.

What a wonderful world that would be!!

I own this book by S.J Morgan. It very much embraces my philosophies and beliefs.










Related Articles
Editor's Picks Articles
Top Ten Articles
Previous Features
Site Map





Content copyright © 2022 by Linda J. Paul. All rights reserved.
This content was written by Linda J. Paul. If you wish to use this content in any manner, you need written permission. Contact Linda J. Paul for details.