The Secret is in The World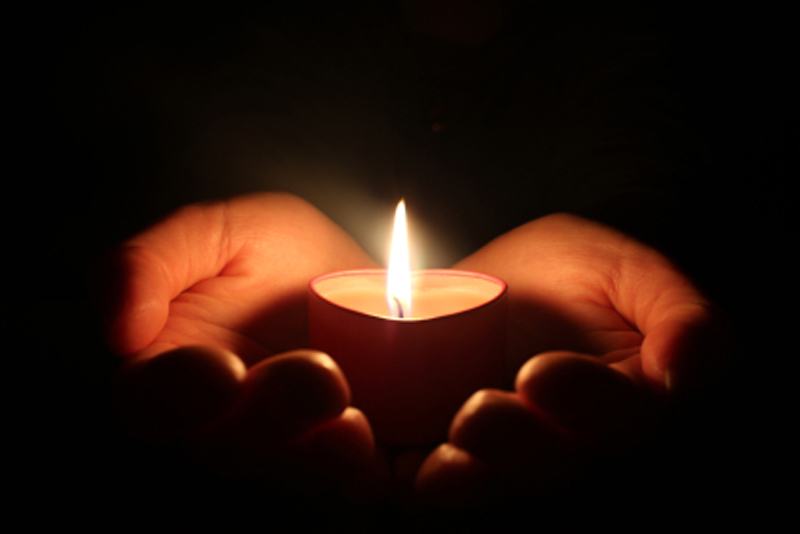 I have been feeling totally off kilter lately. I have a job that I like, a beautiful place to live, and friends and family who love me. I have been making sure to eat a healthy diet and to get plenty of fresh air and exercise. But, something was still missing. I felt like my life had become a routine and that I was completely lost in that routine.

Then a series of events occurred which led me to be in my room on a rainy day watching a movie that I came upon completely by accident. It was "The Secret".

Now, I had watched this movie years ago when I considered myself to be on a very spiritual pathway. At that time I was a metaphysically based teacher, I was doing Reiki healing, and I even had my own little New Age bookstore. But apparently, I missed the whole meaning behind the movie.

As I watched the movie, the concepts and ideas behind the process of manifestation started to make perfect sense to me. I felt excited and happily anxious to start working on manifesting a new life. And, I realized what had been missing in my old life. My spirit was starving and I wasn't feeding it at all. In essence, I had lost my magic.

"The Secret" is all about expressing gratitude for what you have, and visualizing more of what you want into your life. It has to do with living life from a perspective of happiness and joy and attracting what you want into your life, rather than what you don't want.

I thought about how many times lately I had been complaining about what I didn't have and worrying about how I could afford to have what I wanted. It was an endless cycle of want and need. And, in turn, the Universe was bringing me more to want and need. I had accepted that I had no control over my life. "The Secret" reminded me that I did indeed have all the control. All I had to do was to clearly express what it was I was seeking.

As I ruminated over what I had seen and heard, it occurred to me that The World card in Tarot was an expression of what "The Secret" had been talking about.

The World card is a card of complete control and manifestation in your life. It is the personification of the Law of Attraction.

Everything that the Fool experiences in his journey is teaching him how to take control and manifest his heart's desires. It is the culmination of what he has learned, both good and bad, that brings him to the conclusion of his journey from the Magician to the World.

I pulled The World card out of my deck and placed it in the middle of my manifestation board. Around it I have pictures, drawings, and thoughts about those things I want to bring into my life.

And, I have to say, in the process of doing all of this, I have found and fed my spirit once again. I feel alive and alert again.

I would suggest that you locate "The Secret" and either watch it for the first time or take another look at it. It seems to me that this is the time in which the human species will either get the idea or continue on in a world filled with negativity and fear.

Mother Theresa once said, "I was once asked why I don't participate in anti-war demonstrations. I said that I will never do that, but as soon as you have a pro-peace rally, I'll be there."

Create what you want to see in the world.. not what you don't want to see.


Related Articles
Editor's Picks Articles
Top Ten Articles
Previous Features
Site Map





Content copyright © 2022 by Linda J. Paul. All rights reserved.
This content was written by Linda J. Paul. If you wish to use this content in any manner, you need written permission. Contact Linda J. Paul for details.