Does Our Child Need Grief Support?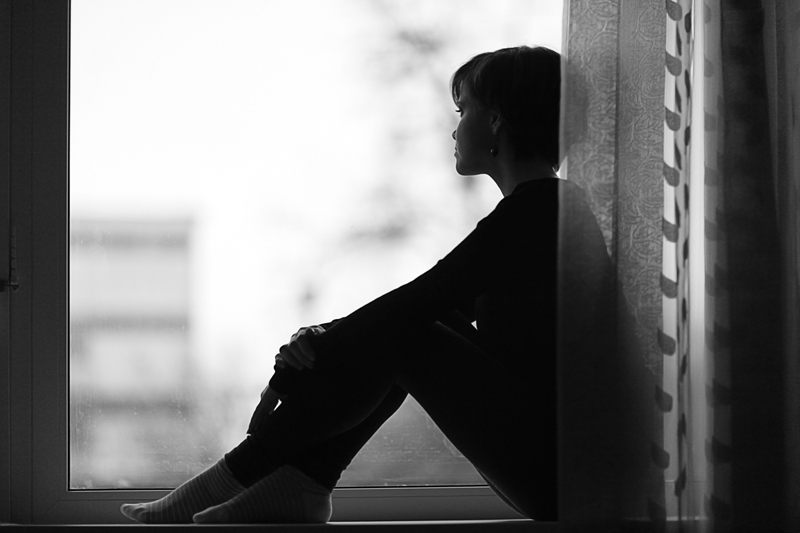 We've never been parents who believe that our children must reach certain milestones by a certain age or that our children must achieve certain developmental goals by a certain time. For instance, when our daughters reached the baby book defined age range for potty training it wasn't a concern whether they achieved it by the time specified. We believed then and still do, that our children will meet their own developmental goals when they are ready. It didn't matter that one of our kids wasn't without diapers until three and a half. It didn't matter if one child knew her colors by the age of two and the other didn't. Being patient and supportive parents was the role we tried to play.
The same patience and support, we believe, is necessary for listening to and hearing what our children need; their words and actions will define their needs. We believe that the girls will always tell us what they need when they need it as long as we are diligent to listening. When Aine died, I lost faith in myself that I could "read" my girls, that I was a good listener to what they needed. If my daughter could be so ill and die unexpectedly, then how good was I at hearing her or her sister?
Loss of confidence in my own abilities to parent is not uncommon in grief. We blame ourselves for not being able to save our children. Initially, I felt that I was no longer capable of parenting my living child and was afraid to care for her thinking I might make a mistake. How do I know what she'll need to help her grieve? Will we be able to tell when she is hurting and needs us more? But some things are so instinctive they do not waiver even under the direst of circumstances. And instead of not being able to listen to my six year old, it was completely opposite; I found my sense of her intensify and my listening skills become keener. I reverted back to what I believed before Aine's death – that my daughter will tell me what she needs when she needs it – and I will hear her.
So when Bella came home one day and told me that no one at her school had ever had a sister or brother die and that no one knew how she felt, my radar went on high. Was she telling us she felt alone? Did she need to get help with a therapist or a counselor? What is a moment of feeling bad for herself? A few days later when she came home and told me that she is different from all the other kids at school and feels like she doesn't fit in with anyone, I was convinced that she was telling us she needed other kids who get it. So, through some research, I found a support group and arranged for her to take part. I believe she told us she needed help. I believe that it took her some time to come to this conclusion; I am grateful that all we had to do was remain patient and supportive and listen. When will or will she need a support group? If and when she tells you in her own way.
A website has been established in our daughter's name. Please click here for more information about our mission.

FriendsofAine.com - Aine Marie Phillips


Related Articles
Editor's Picks Articles
Top Ten Articles
Previous Features
Site Map





Content copyright © 2022 by Christine Phillips. All rights reserved.
This content was written by Christine Phillips. If you wish to use this content in any manner, you need written permission. Contact Christine Phillips for details.