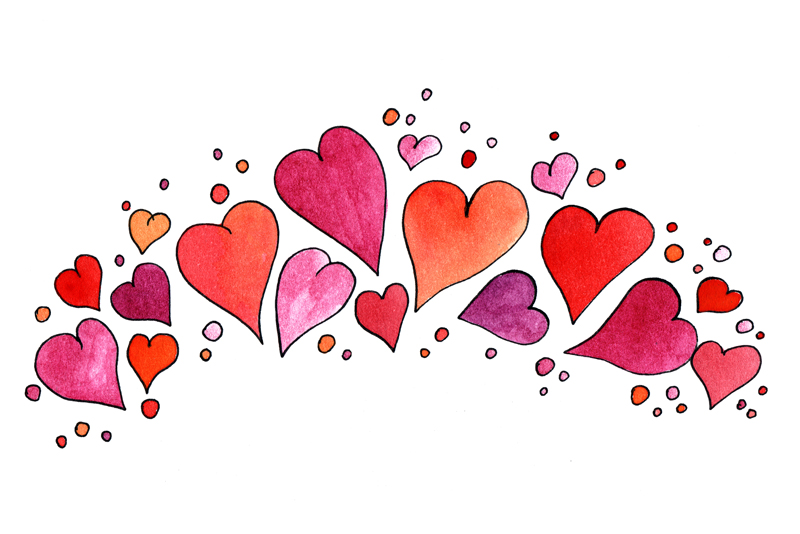 I know there are a great many questions, when it comes to tipping for services rendered. Do I tip, or not. I have a great feeling towards tipping. I personally do not believe it should be included in the bill or invoice. I don't think that a service can be "tipped in advance". I feel a built in gratuity, sometimes makes for lazy service. Now I am generalizing, I know not all people look at it the same. I just do not agree with it. If you have a great meal, or someone performs a great service, you will leave a gratuity. If someone does not perform, the gratuity will represent that. If you are forced into paying a gratuity percentage, the person may not even realize they have given substandard service. I know enough now.

A great guide to tipping is the percent guide. Usually 15 percent to 20 percent is average. A person who goes above and beyond on your wedding day should receive 20 percent. Now comes the question, just who do I tip? I have compiled a small list, with just a few of the most common references. I hope this helps out a little, I know I am quite controversial when it comes to this subject, but I own a restaurant with my event room so some things are close to home.

Here is my list:

Hairdressers, make-up artists, & stylists.15 to 20 percent of the bill.

Wait-staff, bartenders, catering managers, floor managers essentially all the parties associated in the handling of this aspect of the event.
15 to 20 percent of the entire catering bill. This is not per person.

Musicians DJ's or entertainment, don't necessarily need to be tipped as there fees usually cover it, but a gratuity let someone know they have done a great job.

Officiantes usually will not accept a tip but they will take a donation to the church. Anywhere from $50.00 to $200.00, depending on the service.

Limousine drivers. Usually $50.00 to $100.00 each driver.

Again these are just rough guidelines. I just want you to remember to include the tips in your wedding budget. Sometimes they are forgotten. All of a sudden it comes as a great shock when the budget gets out of hand. Please put the tips aside as soon as you start to receive your bills for items, in a separate envelope for each person. Oh yes and don't forget Cash only.

I hope this gives you a rough idea of tipping guidelines, his is Sandra Sable signing of for now. Until next time lets talk weddings.



Related Articles
Editor's Picks Articles
Top Ten Articles
Previous Features
Site Map





Content copyright © 2022 by Sandra Sable. All rights reserved.
This content was written by Sandra Sable. If you wish to use this content in any manner, you need written permission. Contact Christina Marie McBride for details.