Holiday Gift List and Kindness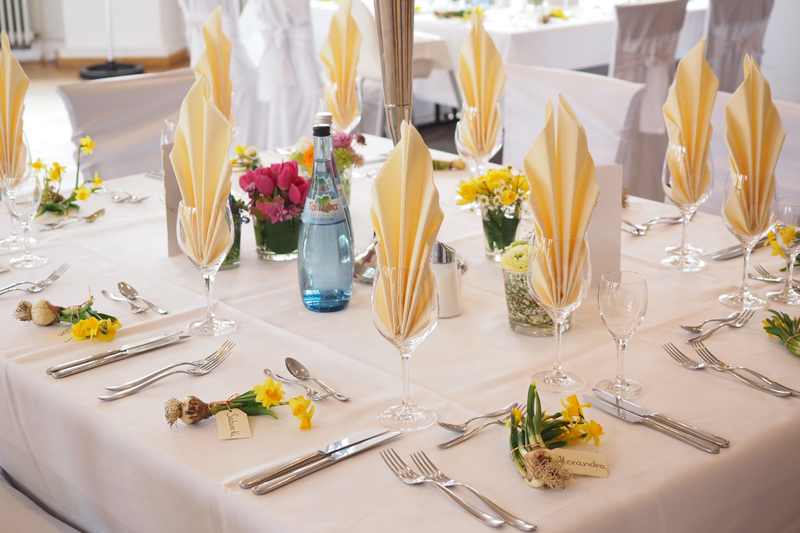 Holiday shopping can pose many challenges. There's finding the perfect gift. There's making sure you have the energy to locate the gift. How about affordability? That fine line between perfect and out of the price range is a tough hurdle. Scheduling lunch poses another challenge. When you are hungry everyone else is too. That means the lines are longer and the wait is grueling. Many who consider these obstacles decide to bag it and shop online. Others, however, persevere and look at it like an adventure.

If you decide to venture out to the mall, outlets or downtown core I wish you luck in all your endeavors. There are so many topics to consider during your trek, it's easy to forget that the people around you are battling the same challenges as you. One item you can make yourself aware of at all times is those people you've surrounded yourself with at these public places. This is where consideration for others falls into your steps of adventure.

It isn't limited to just Christmas shopping, Hanukah gift giving and New Year presents. Rubbing elbows with the general population this time of year can be stressful in the post office, the grocery store, the office and yes, the shopping mall.

We can begin with grocery shopping. When not purchasing and wrapping presents we find ourselves with another list. The grocery list. When you are in a grocery store, keep your cart from hogging the aisle so that people can pass you. On the right or on the left makes for happy cart and less aisle clean up.

Keep your children contained or, considering they really hate to shop anyway, arrange a playdate where you can share time shopping while the other parent watches. Send them and a grown up to a play area. Leave them and a grown up in the food court and get something to eat. This way you aren't forced to drag them around while the fellow patrons in the store have to hear how tired, hungry or generally cranky your children (and you) are becoming.

At the post office, avoid line trauma by letting them sing a song. You'd be surprised how many others waiting in the cue would love to hear a child sing. They might even join in.

Although this is listed last, kindness to the workers at the store is a huge consideration. After all, they have had to put up with you and all those rude people you've had to deal with all day. Please consider that they are tired and horribly underpaid. So be nice. Give them a smile. Thank them for doing what they do. And compliment them when they do it well.

Holiday shopping can be one of the most fun experiences of the season. Lights on a Christmas tree or a Menorah aren't the only warmth that can be conveyed. Your smile, kindness and consideration for others can light up everyone's life. It's an added bonus to the Season of Giving.


You Should Also Read:
Holiday Shopping


Related Articles
Editor's Picks Articles
Top Ten Articles
Previous Features
Site Map





Content copyright © 2021 by Lisa Plancich. All rights reserved.
This content was written by Lisa Plancich. If you wish to use this content in any manner, you need written permission. Contact Lisa Plancich for details.