Visualize Before You Shop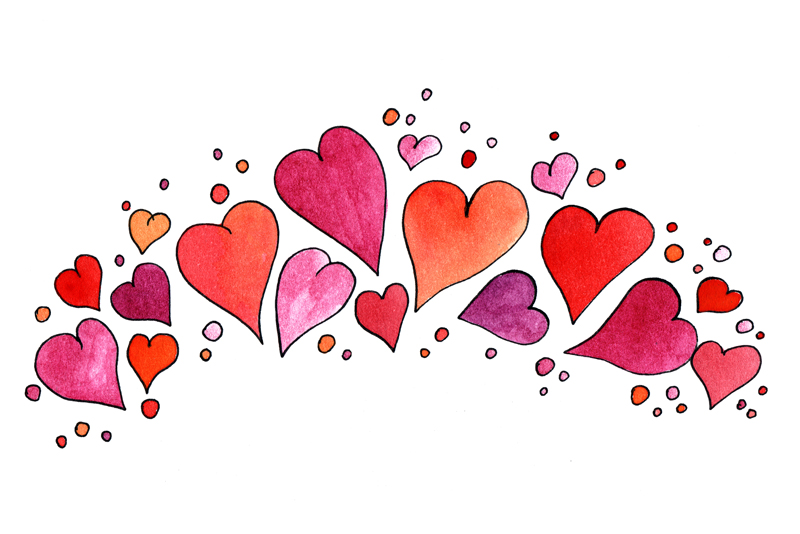 Your getting married and an array of thoughts are running through your head. " I have to plan a wedding." "What will I wear?" "Who will be my maid of honor?" These are some of the questions that keep on returning. If you do things in stages it definitely makes things a lot easier to plan. Themes usually fall in place; colors are a little more difficult to choose.

I know your thinking, "but my favorite color is pink." It may well be, but you have to visualize if you want your wedding to be a sea of pink, or a mix of pinks. Or do you really want to use pinks at all. After all it is a marriage, a wedding ceremony that in tales two peoples ideas and philosophies. The way I see it, color is of the utmost importance. It is the single thing that will set the mood or carry the theme.

I advise my brides, or even people that come to me for planning events. Think deeply about what you want for your event. Look at wedding pictures; event pictures, magazines and decorating books for inspiration. I get a great amount of my designs from the table décor in decorating magazines. I also advise the three ring binder. You have heard me talk numerous times about it. Your bridal bible.

Set it up for table settings, centerpieces, napkin colors anything that has to do with planning the reception. Only the reception for this book. Too many items will overpower the thought process and nothing will seem clear. Again look at place settings, glassware or fabrics anything that will convey a theme

A great designer trick is to pick a focal piece. Whether it is a highly patterned tablecloths or napkins. Just something that stands out. For example Damask patterned table clothes in black and white, with red candles. A large crystal centerpiece with bunches of babies breathe. Think striking against subdued. I think you get the idea. Contrast is a great design element.

So grab your binder, some scissors, blank pages and a glue stick and start creating the storyboards of your event. It is a lot easier to plan and decide exactly what you want, than to walk around without a thought (or too many thoughts) picking up bits and pieces of things you like, that don't necessarily go together. Then trying to create a roadmap out of many things you love over a few key pieces. Visualize through pictures. Color swatches and fabric samples.

These are just a few of my tricks for creating events. I love to pull pieces together, before I hit the store, it saves time and money. Two really important things when you are getting married.

This is Sandra Sable signing off for now. Until next time. Lets talk weddings.



Related Articles
Editor's Picks Articles
Top Ten Articles
Previous Features
Site Map





Content copyright © 2022 by Sandra Sable. All rights reserved.
This content was written by Sandra Sable. If you wish to use this content in any manner, you need written permission. Contact Christina Marie McBride for details.