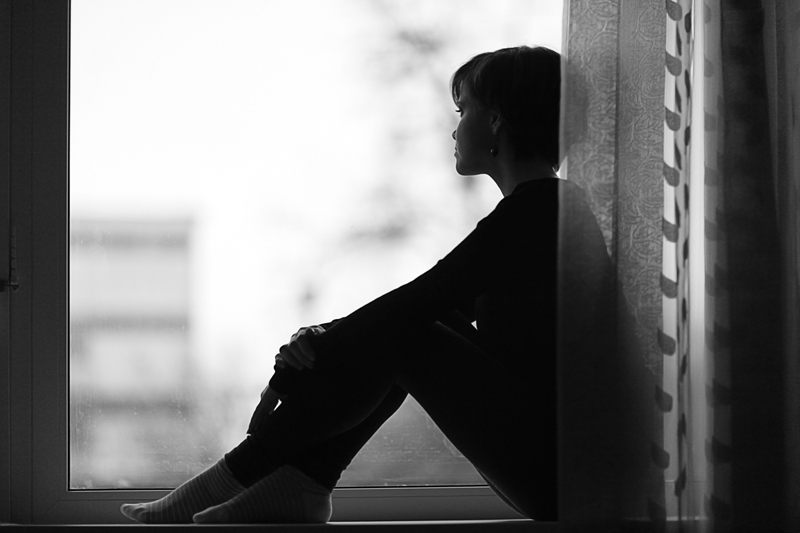 With two little girls in the house over the years, our home came to be very busy and at times amazingly loud. Sometimes the sound of them running down the upstairs hallway felt like a small army was about to crash through my ceiling. When they wrestled in the den, their laughter was contagious and rang through each and every crevice of our home. Sometimes they'd get the "sillies" in their beds at night and it would waft down the staircase to the quiet in the den and make us laugh, too. Of course there were the sounds of disagreements that somehow seemed so loud that we thought the neighbors would hear us, even with the windows closed. There were sounds of hurt feelings and sad moments and tears that would permeate the vastness of silence in that instance of pain. Regardless of the sounds they made, there were the two of them. Friends. Confidantes. Sisters.
These were sounds of security, contentment and normalcy. They were the sounds of everyday life as we knew it. We loved these sounds. We were embarrassed by some and saddened by others but they were our sounds and they brought comfort.
When Aine died we heard a new sound. Emptiness. It is a hollow, bottomless pit of meaninglessness. A blankness that reminds us that our lives have been stripped of joy and left barren except for memories of what it was like before. Laughter is seldom and shallow and short lived. No children argue over toys or TV shows. No one is wrestling in the den or running in the hallway. There are no more bedtime giggles between little girls.
There is nothing to hear but the deafening sound of silence. Now one little girl looking for her own voice to fill the silence and not knowing how to do it alone. Now only one little girl who tries desperately to fill the blankness with her own laughter and her own thoughts and ideas. One little girl who doesn't run in the halls anymore or talk to anyone in her bed at night.
As we continue to move forward in this hellish journey, we look for new sounds. Nothing will replace the sound of Aine. Nothing will fill the void that is now part of our home. We don't want to replace her sound. We want to hear new sounds that remind us of her and bring a melancholy smile to our lips. We wait for the sounds of our living daughter to grow and deepen as her life changes. We wait for the sound of Aine to fill our hearts and souls as she always did.
A website has been established in our daughter's name. Please click here for more information about our mission.

FriendsofAine.com - Aine Marie Phillips


Related Articles
Editor's Picks Articles
Top Ten Articles
Previous Features
Site Map





Content copyright © 2022 by Christine Phillips. All rights reserved.
This content was written by Christine Phillips. If you wish to use this content in any manner, you need written permission. Contact Christine Phillips for details.