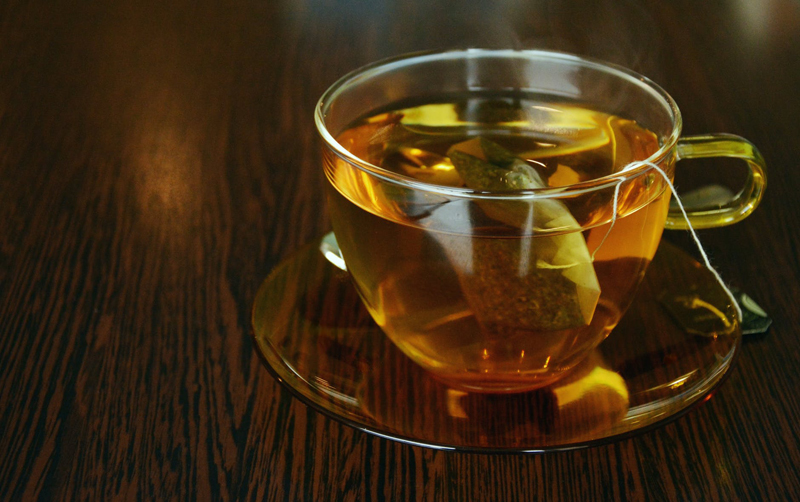 Tea Basket Gifts

As the Christmas holiday draws ever nearer, are you stumped for gifts for certain individuals? Or perhaps you are a discriminate buyer and are looking for "greener" resources, or finally, could you be the crafter and entertain the idea of showing off your creative side?

What a great idea then, to give handmade tea baskets as gifts.

To start, think of the individual you are making the basket for and slant the contents to that specific individual. Perhaps the person loves Opera and tea, or maybe she is a gardener and loves her tea, or perhaps he can't pull himself away from the poker table but loves English teas and Scotch Shortbread; as one can see the possibilities to fill a basket could be endless!

Second only after deciding on the theme, is finding a container in which to put your gift in. This can also be an easy one depending on theme or perhaps dollar amount. For the cooks' tea basket, for example think outside the box (or the basket!). How about using a colander? By using a container that is also usable, it becomes part of the gift itself. Or perhaps using a tea pot itself as a container. One can step up to the plate also by re-using something that is already in your home, thus recycling to entertain the "greener" aspect.

Your gift recipient will see that you were not only creative but much thought was given to the gift that they have received.

Here are some helpful hints and ideas for the tea basket gift that you will create:

Start gathering the contents of what will be your tea basket ahead of time, (if you have the time) this way it will be easier to control the amount you spend and also having the opportunity to obtain all that you wish to include in your tea gift basket. Remember to always check in bargain baskets in house ware, department, and hardware stores and always in the supermarket. You would be surprised by exactly what is there, and is being marked down, or discontinued. It could be the answer to helping to fill your basket.

If you are including food that is store-bought, make sure you look for an expiration date. Make sure that the item will have a long shelf life. Please do not include gifts that are expired.

If you are including home-made food gifts, include a message (can be placed on the bottom of container) on the contents of the item; for allergies sake. Can make a pretty label and adhere it to the package, or make one in a word doc. on your computer and tape to the bottom of your home-made cookies for example.

Place your contents on a "riser" so that it can be seen in the basket. A riser can be made by wrapping a small empty box.

Depending on your theme, wrap boxes of tea, candles, goodies, perfume, CD's, or tea towels with individual bows or gather utensils together and wrap with raffia string. Using tiny organza bags is a pretty touch. These can be found at the major card outlet stores. It will not only look pretty, but will have an air of professionalism too!

Make sure that if you are re-using items in your home, such as a tin pail, make sure the item is clean, not tattered or otherwise broken. Recycling does not mean junk cast-offs. No one will like your gift if it is dirty or broken. A quickie idea for a vintage basket found in your home, buy some quick-drying spray paint in a nice non-descript color or perhaps spray in red, green, or metallic to keep in line with Christmas. This will freshen up the look of a great grape vine basket you may have on hand. This paint will work for terra cotta pottery too.

So whatever you decide to include in your themed tea basket, your attention to detail to the basket will certainly be noticed and will stand out in the crowd of store-bought or thoughtless gift cards. Good Luck and have fun seeking, assembling and giving a gift of kindness and thought from your heart!



Related Articles
Editor's Picks Articles
Top Ten Articles
Previous Features
Site Map





Content copyright © 2022 by Mary Caliendo. All rights reserved.
This content was written by Mary Caliendo. If you wish to use this content in any manner, you need written permission. Contact Mary Caliendo for details.